Oak Tree "worms"
The saying goes, "April Showers bring May Flowers." Whoever said that, doesn't live in Texas. Our flowers have already bloomed.
The real struggle in April is Severe Weather and Showers. The storm last week was a doozie. It was around 4 AM, the power goes out and the wind is fierce. The way it was blowing, you could almost feel it going in a circular motion.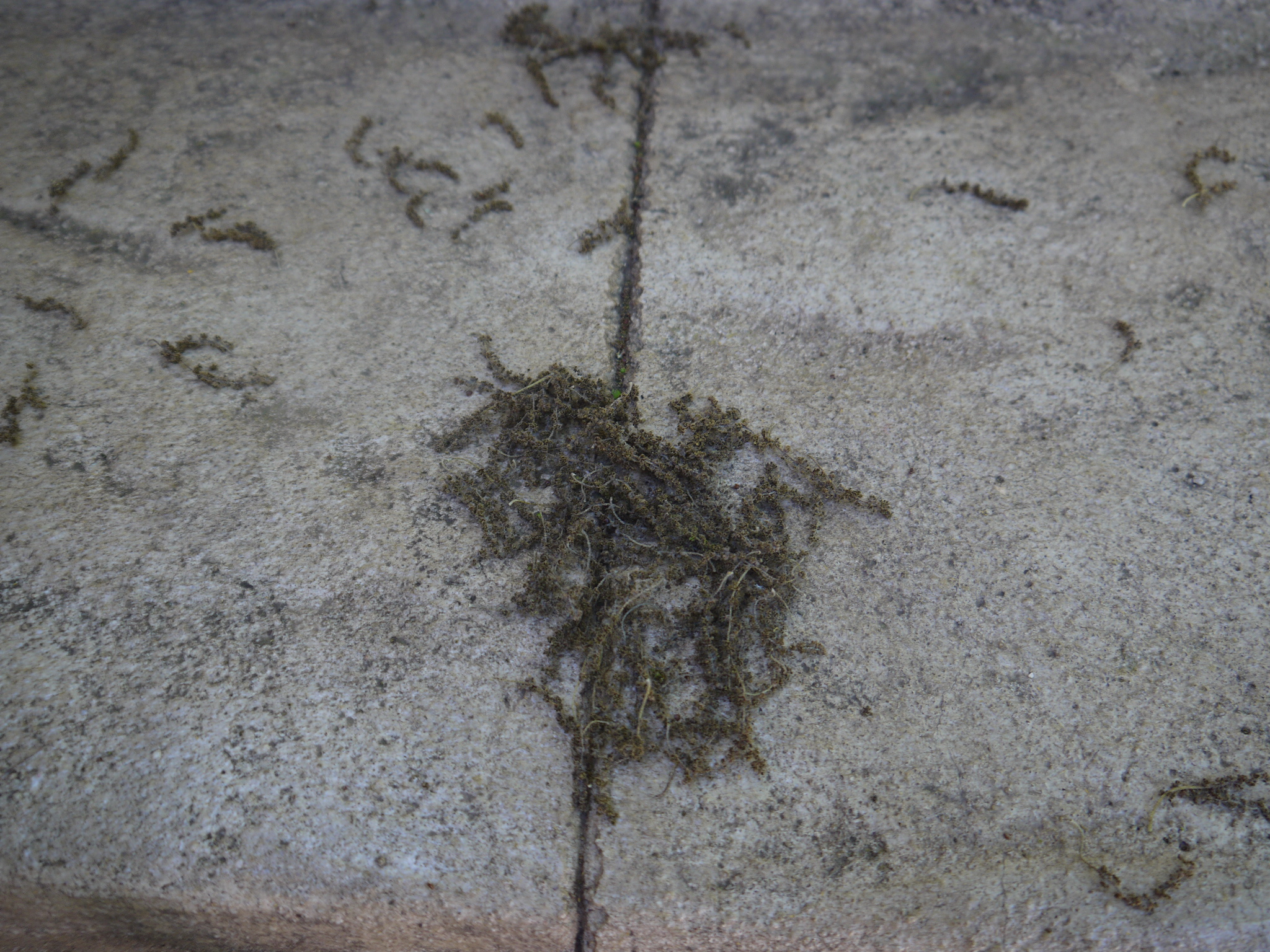 What I don't like about Spring in Texas is the pipe cleaner like debris that falls off the Live Oaks. It makes a HUGE mess on the patio, the dog, and OMG look at the pool!
One night, I was eating dinner on the patio at a restaurant. The weather was perfect for outside dining. It was a little windy and the "worms" are falling off like crazy. It was almost raining oak worms. I saw one lady leave because they were getting in her wine.
Me… I'm a problem solver, I put my phone over my wine. #TheStruggleIsRealPeeps