Five Summer Party Ideas
Whether you're reveling in or hiding from the heat, summer parties are some of the best of the year. Here are some fun summer party ideas to leave your guests exclaiming, "Wow!"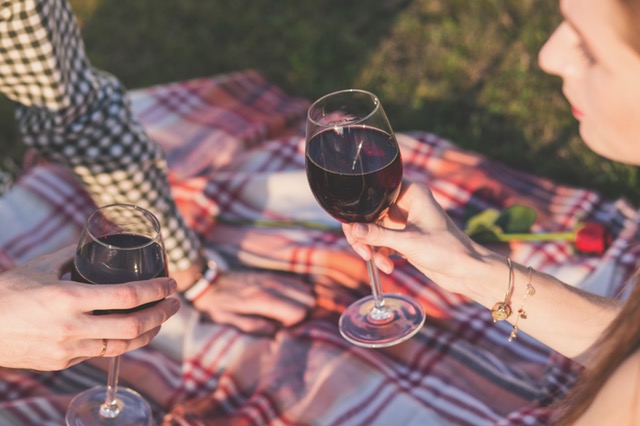 Ice Cream Bar:
This is a fun and delicious way to keep your guests cool, and will definitely be a conversation starter!
Fun Cocktails:
Cocktails will never be wrong, but they're definitely nice in the summer heat. Grab some wine and make sangria or grab some mint and make mojitos. Bonus points if you add fun straws and cute umbrellas!
Photo Booth:
A photo booth is a must-have at any party these days, and you can get really creative! You could go with a tropical theme or just buy giant gold balloons from Party City. Either way you can ensure your party will be on the Instagram of all your friends!
Fire Pit:
When the daytime heat turns to a cooler night, it's time to light up the fire pit. It's great mood lighting, or you can channel your inner kid and make s'mores!
Picnic Tent:
A picnic is a grand idea for the summer, and a cute way to keep out of the heat is to set up a tent to eat under! Find a tree, use some string and fun fabric, and you have an easy and enjoyable way to take your picnic to the next level.