Best Corn Bread Ever
Memorial Day is this weekend and there will be a lot of parties to go to. We have a several good painting classes that will be great to celebrate the weekend. We're going to a Chili Cook Off. I don't have a winning recipe for chili but I do have one for Corn Bread.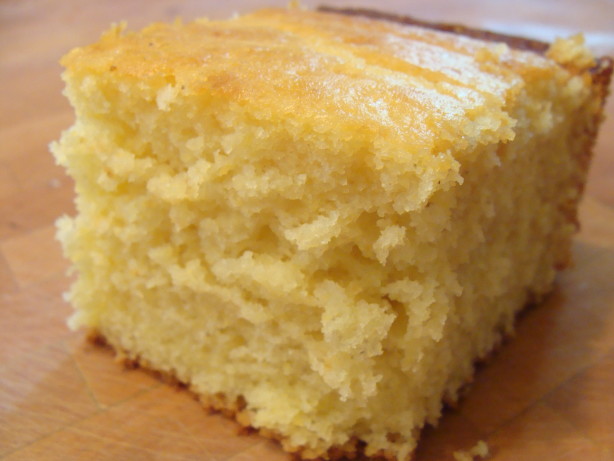 I think the key is the creamed corn. It makes it super moist.
INGREDIENTS
• 6oz package cornbread mix* (I use Jiffy.)
• 1 egg
• 1/2 cup creamed corn
• 1/2 cup ricotta cheese
Make it even better by adding some chopped up Chipotle.
INSTRUCTIONS
1. Preheat oven to 375.
2. Combine all ingredients and then pour into greased 8×8 baking dish.
3. Bake 25-30 minutes or until a toothpick in the center comes out clean.
This recipe if from my friend at www.nomoretogo.com. Check it out if you need recipe ideas.