A Great Party Dip
Summer is the time for pool parties, and when planning for a pool party there are some essential elements to have like dessert, wine, and a great party dip. Here is one recipe that will ensure your summer pool party is a success!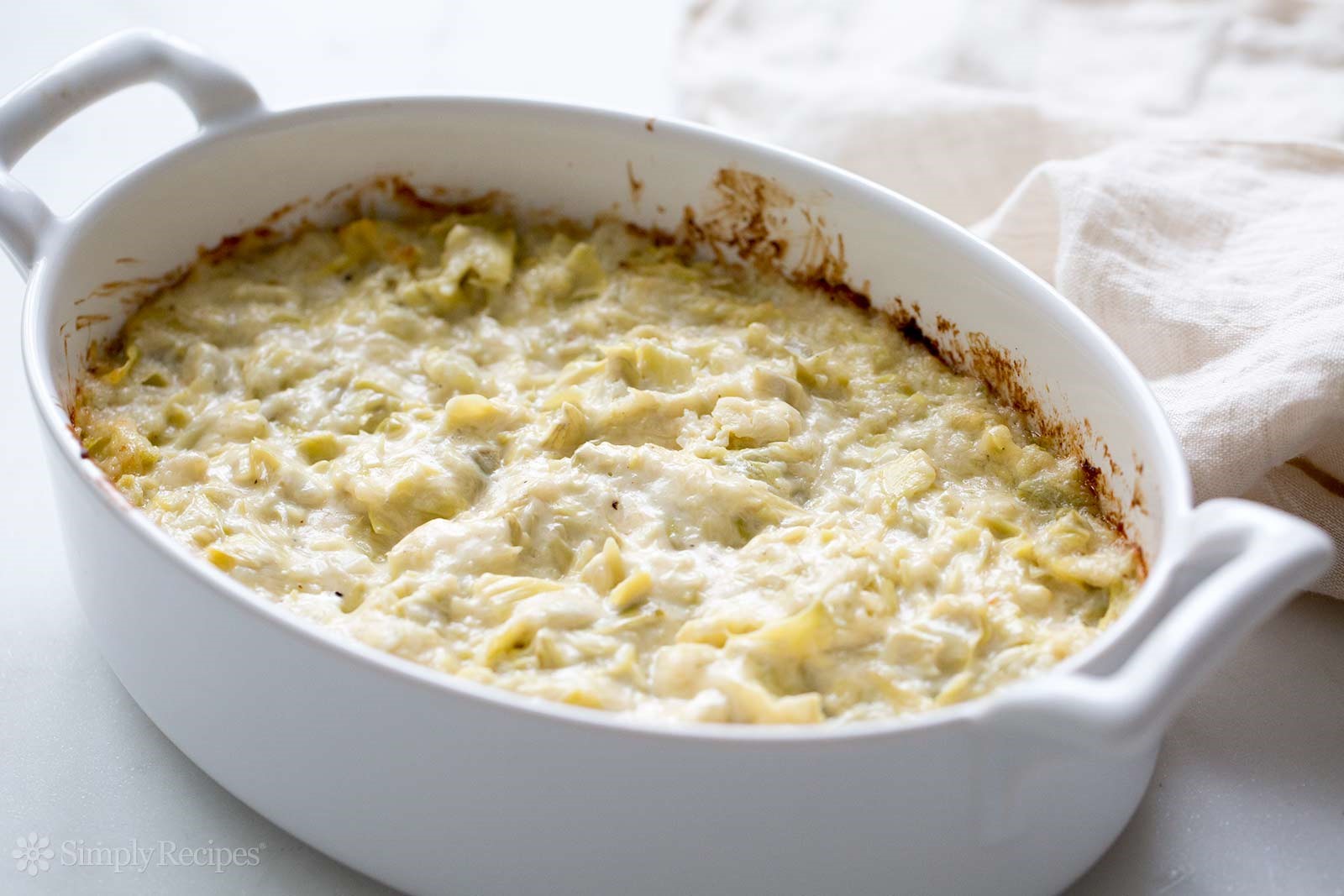 Ingredients:
-2 cans quartered artichoke hearts
-1/2 cup mayonnaise
-8 oz cream cheese
-1/4 teaspoon garlic powder
-4 oz grated mozzarella cheese
-1/2 cup grated parmesan cheese
Instructions:
1. Mix together well.
2. Bake at 350 for 15 minutes.
3. Enjoy!
One great tip is to stick the artichoke dip in the oven for 5 minutes before you mix, and then for another 10 minutes. This way it's a lot easier to mix all together!