Valentine's Day - UGH
I remember when I was younger, I hated Valentine's Day. I worked in a downtown office and everyone was receiving flowers ALL DAY LONG. If I received flowers, it was from my mom. (Insert crying emoji). #TheStruggleIsRealPeeps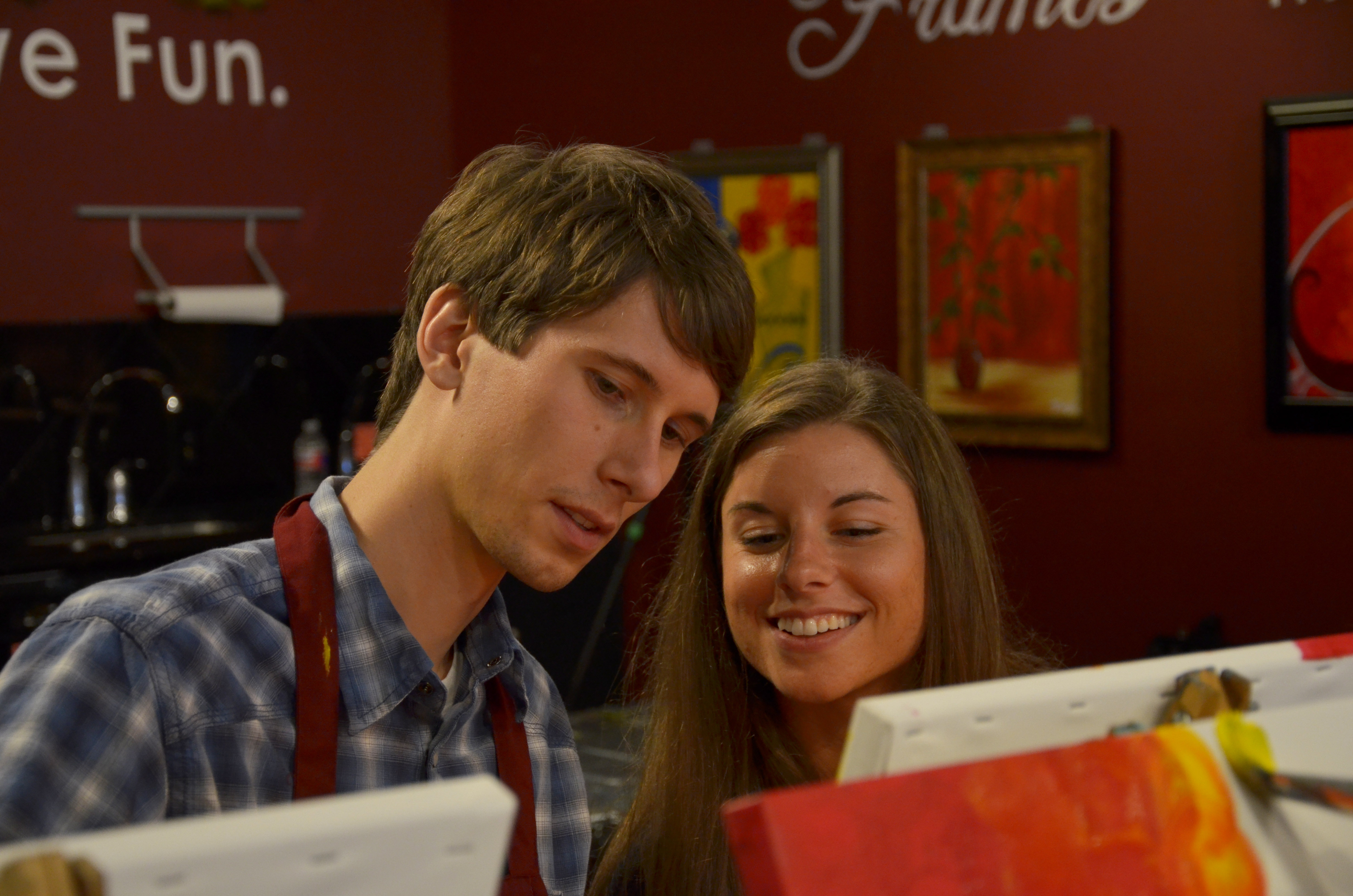 I remember a couple of times I had a budding relationship and it was nerve racking trying to figure out if he would ask me out. I think most of the time, the boys/men think a Feb 14th date really makes someone want to change their status to "In a Relationship." I'm pretty sure, I was only asked out once for Valentine's Day. I was afraid I wouldn't get asked out again, so I married him. Not that night, but later.
Now, thanks to Parks and Rec, we have Galentine's Day. A day where you can celebrate the women you love and love you back no matter what day it is. You may call those ladies your Crew, Squad or BFFs. I like to call mine the Cartel.
At Pinot's Palette – Lakewood, we want to celebrate with you. Regardless if you are on a first date, last date, with your squad, on your own, or in a relationship, we have the perfect painting. Make memories with the one you love. Check out our V-day classes now!