Mannequin Challenge - What?
I don't get the Mannequin Challenge. How did this become a thing? Seriously?!? It seems like a lot of work to recreate a "live" picture. I did a little research to see if any really caught my eye. And there were some that were good. I like the ones the non-pros have done (like high school kids and the cheerleaders mid-stunt).
I have to ask… how long did it take to orchestrate some of these? It just goes to show, the internet and visuals are really powerful.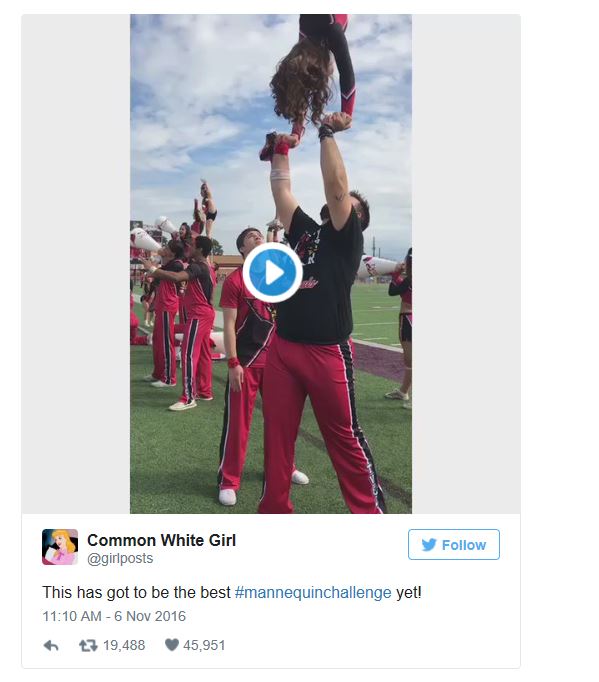 Maybe I'll take a picture of me and put it on a continuous loop for a few minutes. Do you think that will count? #MannequinChallenge