Am I Cheating?
As promised here is an update on restarting a normal eating regimen. I'm starting with the program that helped me to lose 20 lbs in 10 weeks. It's a high protein NO sugar diet and the idea is to get your body into Ketosis. When your body is in ketosis, it's a fat burning machine! It takes about 3 days and I can tell when I'm there because I have a horrible taste in my mouth.
Day One was a little hard. I was hungry and had a headache. Day Two is supposed to be really bad with the side effects but I'm feeling okay. Day Three is supposed to be the worst where you feel like you'll chainsaw someone's face off.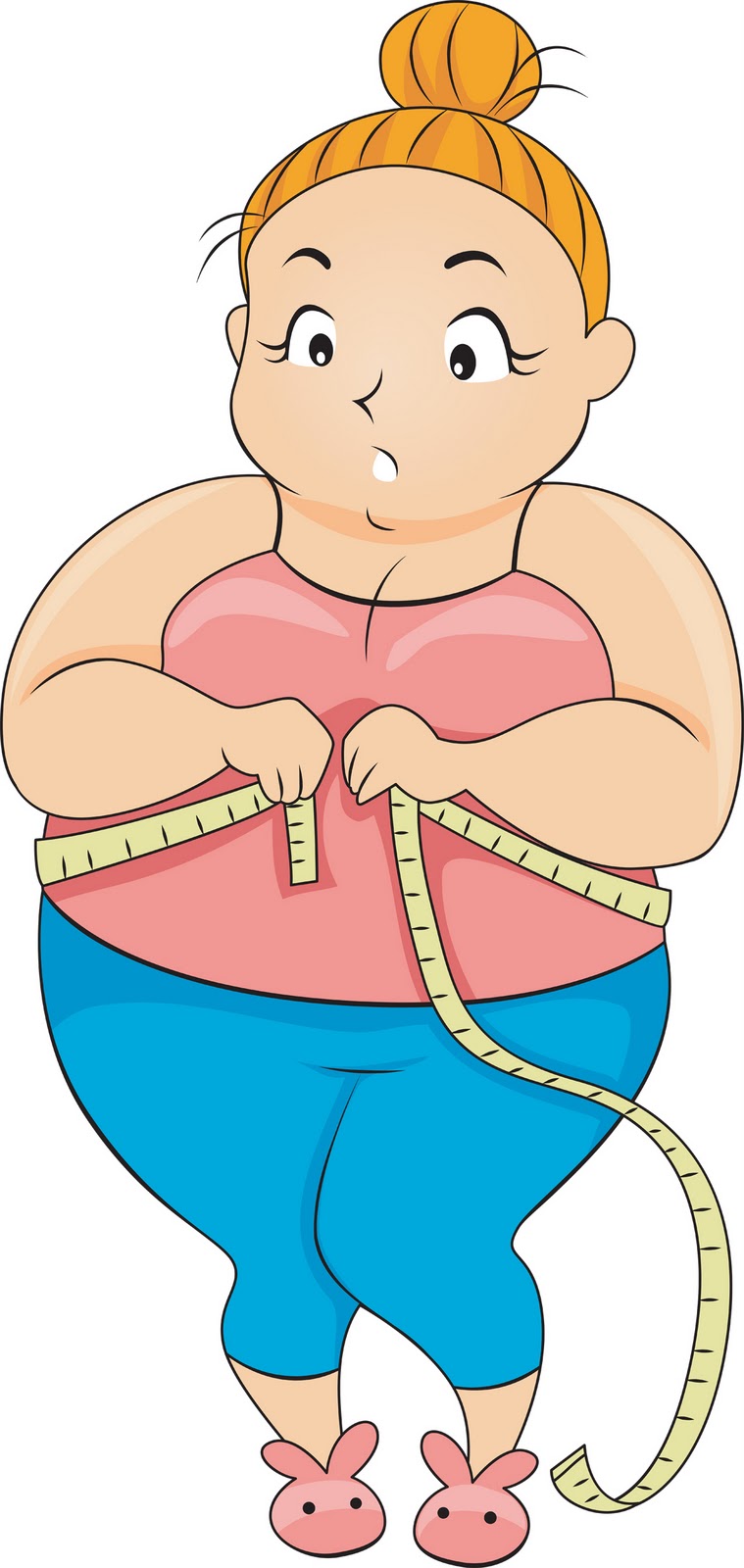 Um, I don't feel like that. I'm a little hungry and have a little headache and no bad breath. I must be cheating somehow. Don't care, I've lost 4 lbs in 3 days. So this week I probably can't use the #TheStruggleIsRealPeeps. Oops - I just did!