Top 5 Six Flag Rides
Six Flags Over Texas is a definite summer bucket list item, and is even better if you can make it there on a Wednesday when the crowds are smaller. There are large roller coasters, small game booths, and everything in between. Here are my top five rides at six flags.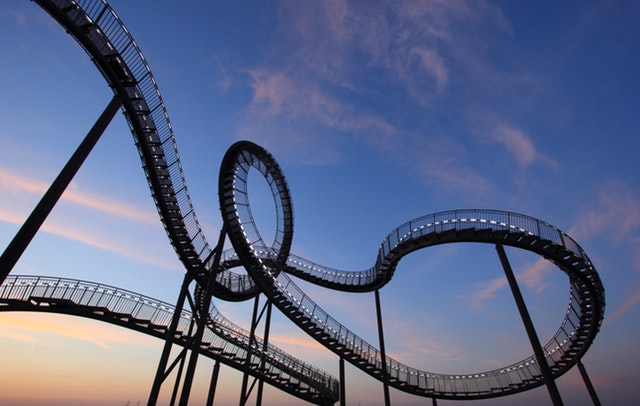 #1: The Titan
It's Six Flags most classic roller coaster, and walking into the park you see it's large, orange peak and just know you're going to be shooting down it screaming. Plus, it's harder to find so the lines are usually shorter!
#2: Mr. Freeze
This ride is short, but sweet. You shoot all the way up, and all the way back down (backwards!) in 90 seconds. The wait is never too long, and you get to wait in a cool building rather than melting outside!
#3: Batman
Batman always has one of the longer wait times, but if you're patient you can go on a super fun, death-defying roller coaster with your feet dangling!
#4: Shockwave
With it's two loop de loops, the Shockwave is a great, classic roller coaster to find at Six Flags. They just added virtual reality to the ride as well. Science for the win!
#5: Aquaman
This ride is smaller than all the other rides on this list (great for kids!), but still packs a punch. Plus, on those hot, Texas days this ride is exactly what you need to cool down