Starbucks Ombré Pink Drink
Long has Starbucks been a favorite for caramel frappuccinos in the summer and pumpkin spice lattes in the fall, but whatever your favorite version of either classic drink, you can agree that Starbucks is always on trend. And it's evident in their new (no longer on the secret menu!) Ombré Pink Drink.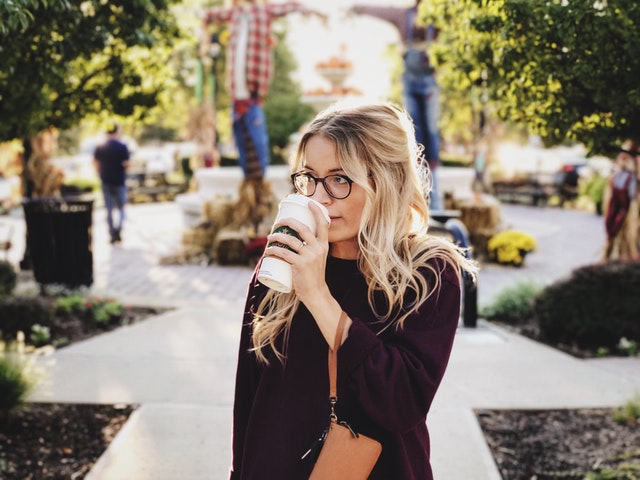 It has all the qualities of a great Instagram post with three current trends: ombré colors, millennial pink, and just plain 'ole Starbucks! Forget getting wine at Starbucks, and get this new (and if social media can be believed- delicious) drink. It's a must-try for the summer, and you definitely want to get it before it's gone. Who knows? It could become your new favorite drink.
Goodbye pumpkin spice, hello Ombré Pink!