We are thankful for you!
As a new paint and sip studio in Cincinnati, we were expecting a mild start to the holiday season, getting the studio ready and working through logistics for our December opening etc. However, we are so pleasantly surprised by our warm and welcoming community, with so many friends and neighbors greeting us, asking us about our schedule and most importantly sharing their excitement for our adventure. Happy to call Cincinnati home, with the vibrant art scene and close knit communities. So you want to know what we are thankful for? We are thankful for our community and our friends.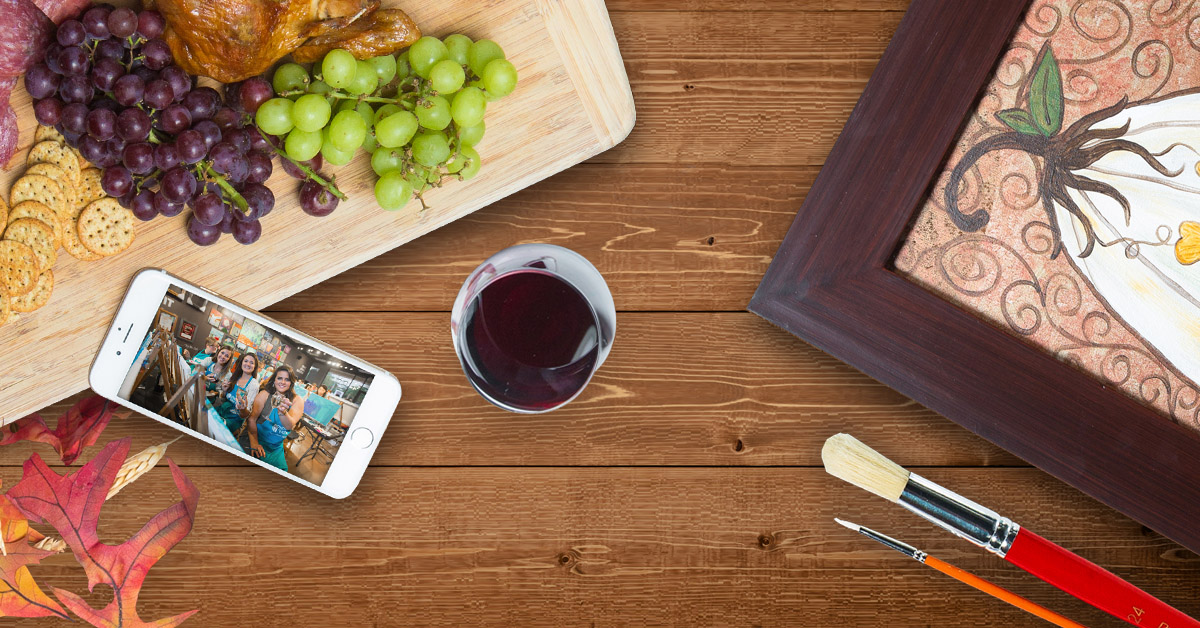 Here is to Friendsgiving!! We are taking the spirit of this holiday a step further and bringing Friends together. Thanksgiving is for bringing families together but when your friends become your extended family, this spin is just meant to be!!
Happy Friendsgiving - From your Pinot's Palette Kenwood friends.
We hope to see you soon at one of our upcoming painting parties.