Here's to Pinot's Palette Kenwood - Our journey begins!
One word to describe the last few months - adrenaline! After some exciting, exhilarating and exhausting months, we are thrilled to announce Greater Cincinnati upscale Paint and Sip location - Pinot's Palette - Kenwood!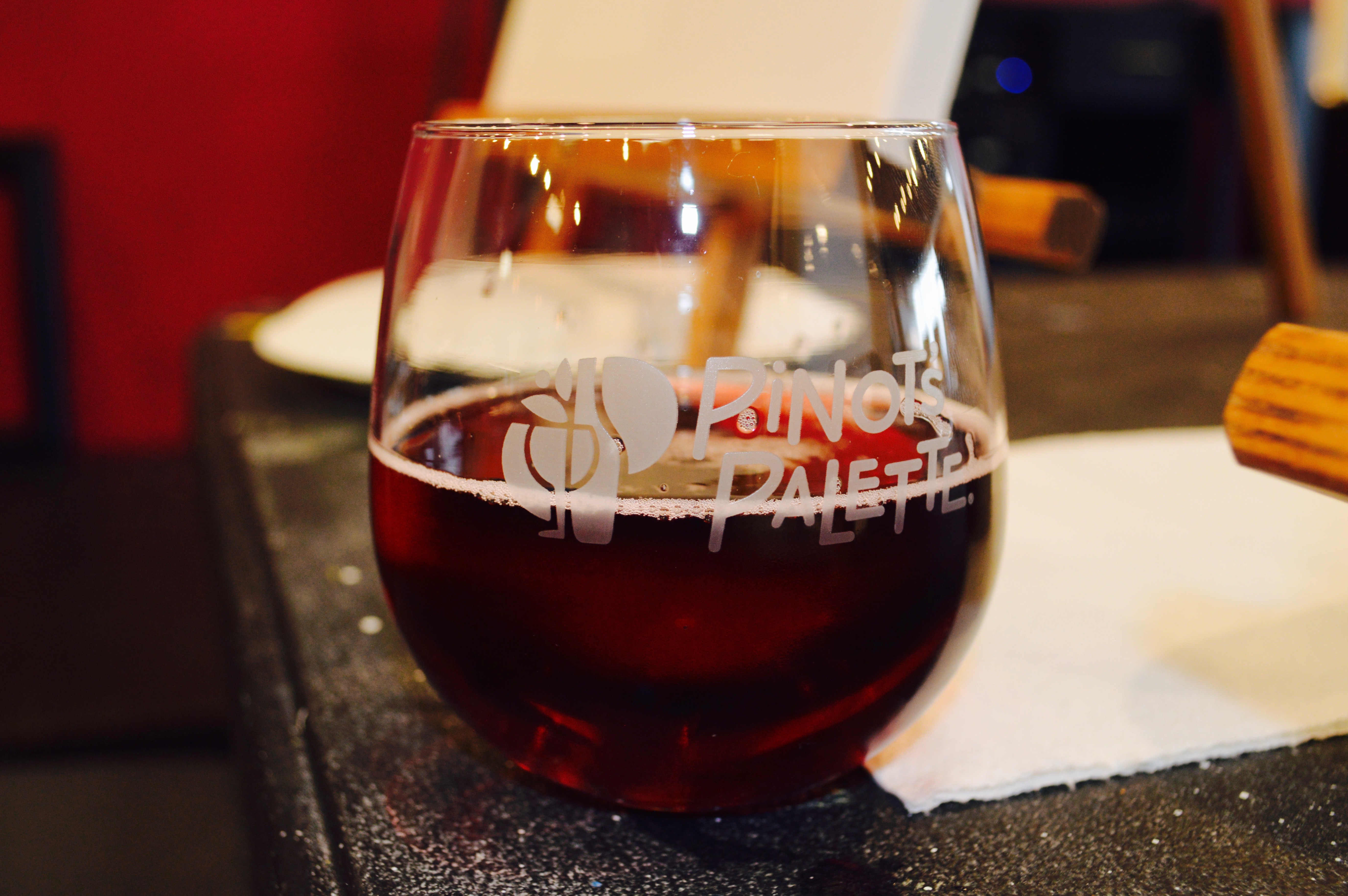 We set out on this journey to bring art to everyone and a place that provides the creative liberty to develop your own personal masterpieces. Our intent is to entertain and bring the joy and pleasure of beautiful evenings filled with friends and families sipping a good glass of wine, and creating a beautiful piece of art with your very own personal touch. 
We are one step closer - we have a location! We will be opening our studio just minutes from the Kenwood mall and we hope to become the best #happyplace in your memories. Please spread the word and check back here often, we want to share our journey and hope that you will be as excited as we are. Can't wait to see you at Pinot's Palette - Kenwood.