Celebrating Law Enforcement Officers
January 9th is National Law Enforcement Appreciation Day.
We at Pinot's Palette Kenwood would really like to say THANK YOU to all the men and women that serve in Law Enforcement putting their lives on the line everyday to protect each and every one of us. Some of us have close friends and neighbors that serve in our communities to make them safer for us, our kids and families.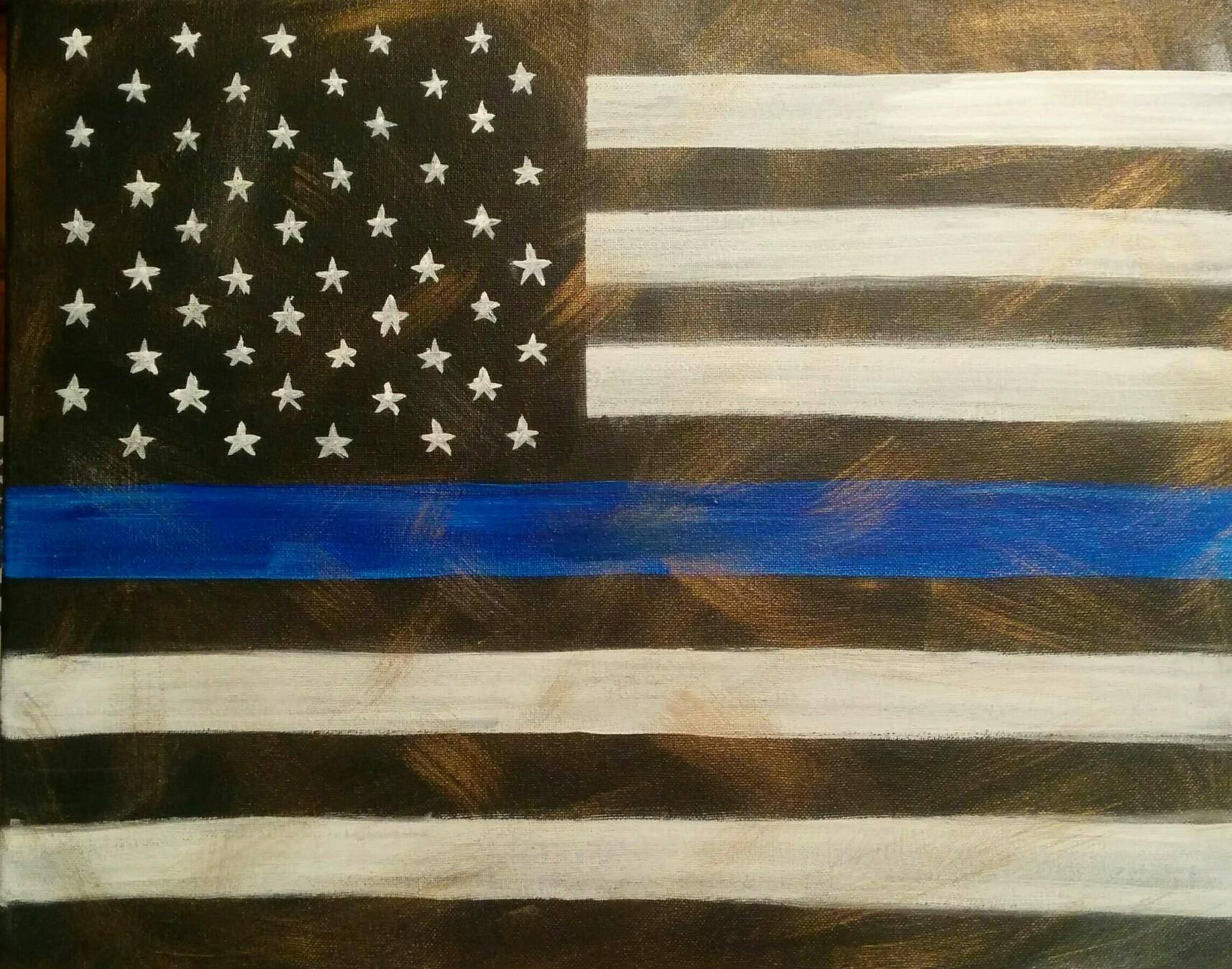 So we would like to thank them in the only way we know how – by giving away a FREE CLASS for every LEO who would like to paint with us on January 9th. We are painting our majestic flag, as is symbolic of their patriotism and fervor.
Please, do us a favor and spread the word. We want every LEO in Greater Cincinnati to know how much we appreciate them.
If you are a LEO and would like to sign up, all you have to do is call our studio (513) 452 6567 or email us at kenwood@pinotspalette.com and we will get your registered.
Share Pinot's Palette Kenwood | Hamilton County Police Association