Fall Out Of Format DIY
This fall, we are breaking away from our traditional canvas sizes to try out brand-new paintings in statement-making sizes. We are offering a variety of bold paintings which offer a very unique home decor value and we aren't just taking you through these paintings step by step, we are taking it one step further. We will be offering a DIY guide with each of these unique paintings. So go ahead and plan out the theme for that room that could use a fresh coat of paint. We will be there to help you deck it up!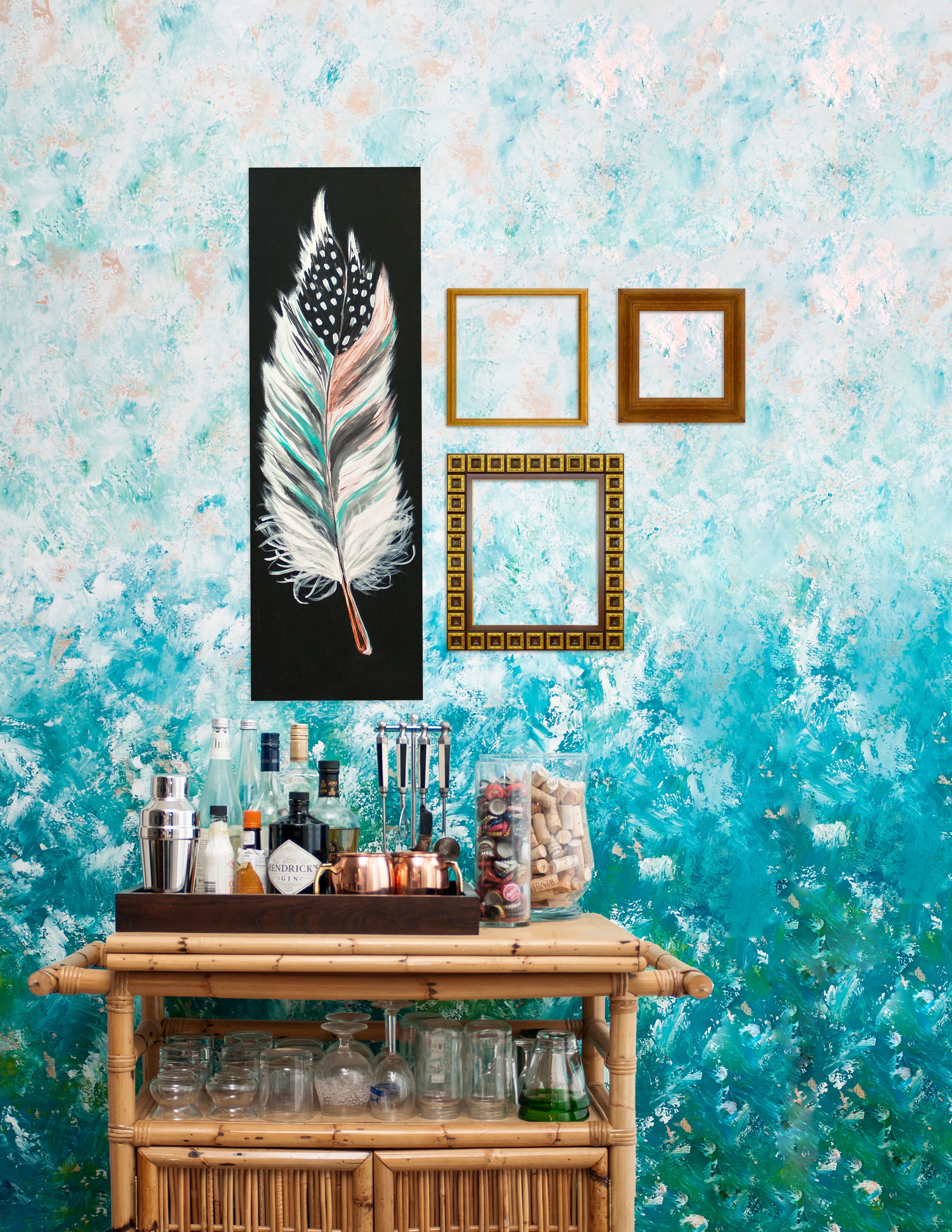 Here is how it works: Sign up and attend one, two or three of these studio events. During these events, you'll get a printed guide for an at-home DIY project that complements the painting.
August: Petite Pair (10x10) and Gold-Tip Stencil Chair
September: Panoramic Panel (12x36) and Faux Finish Wall
October: Oversized Canvas (18x24) and Painted Dresser
Explore more from our links below. We hope to see you soon!
Share Pinot's Palette Kenwood Calendar | Decor As Unique As You