Top 5 Giftcard Ideas for the Young Mom in your Life
Top 5 Giftcard suggestions for the young mom in your life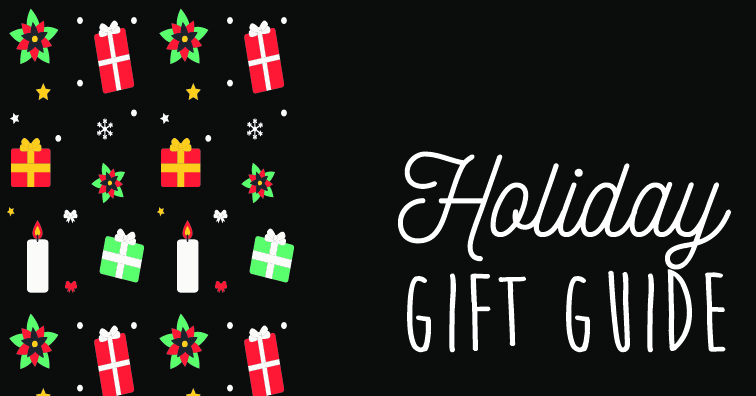 Mom life is hard, whether your working or a stay at home mom! It's just plain hard! The natural instinct for young mom's is to buy their kid's something or buy them something you think they need. I know Christmas after my son was born, most of my Christmas was items for him when all I need was a little me time or a little treat for me.
So here are my suggestions for treating the young mother in your life:
1. Target giftcard. This one I almost didn't put on my list. When I go to Target, I buy mostly for my house and child. So I usually don't treat myself. However, it's just such a good gift card because if money is tight it covers diapers, wipe, toys, a piece of candy when nobody is looking and laundry detergent. Lol! Seriously sometimes that little piece of candy is all you need.
2. Coffee Shop. Does she have a favorite coffee stand? Not a coffee girl, what about Sonic Drinks? Every mom needs a quick pick me up!
3. Date night cards! Give a mom a giftcard to her favorite restaurant so all her and the hubs have to do is hire a babysitter. What new mom doesn't need sometime to reconnect with the husband?
4. Hair stylist. As I mom, I long for the days of getting my hair cut in peace and quiet. Give momma a little pick me up by contacting her stylist for a giftcard. I know I love getting my hair cut and talking to one of my favorite people about mom life.
5. Pinot's Palette. Seriously. It's calm, relaxing, and I'm sure she can con a girlfriend into coming with her. It's great way to connect to a friend and do some DIY.