Paint It Forward for Wish Kid Ryleigh
Paint It Forward for Wish Kid Ryleigh
Paint it Forward all weekend or drop in and buy some artwork to support Wish Kid Ryleigh.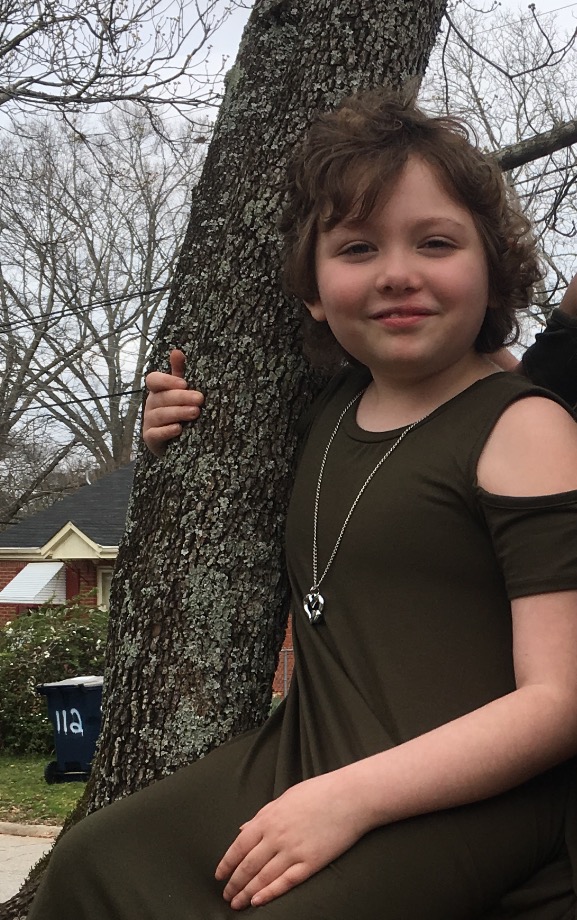 Join us on Saturday, March 25th from 3-5pm to paint it forward for Wish Kid Ryleigh. Ryleigh has picked this painting herself and she and her family will be joining us for this session. We have a HUGE surprise in store for her that day as well!
Eight year old Ryleigh recently finished her last round of chemo...
Get to Know Some of Ryleigh's Favorite Things :
Color: Purple
Snack Food: BBQ chips
Cake : Chocolate
Game: Go-Fish
Book: Dr. Seuss
Movie: Paddington Bear
Hobby: Painting/Drawing
When she's with her friends, she likes to: Play tic-tac-toe, jump on her trampoline and do art projects
We will be donating from all paint sessions this weekend so please join any session you can. We will also be selling artwork during this weekend and all proceeds will benefit Ryleigh. Please join us and help make a difference for this Wish Family!