Winter Art-Ventures For Our Young Guests
Looking for a creative outlet for the young ones this winter? We've got just the thing! Sign them up for our art-ventures this winter where they get to paint, craft and play games while having a ton of fun!!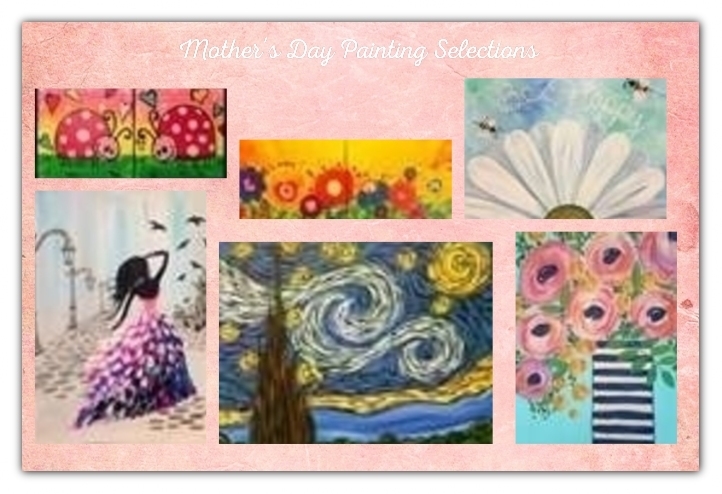 Winter Art-ventures open up a world of imagination and creativity for your young ones. Appropriate for children aged 4 - 12 years. Sign them up for one session or more. Each session is from 10 am to 1 pm and we'll be painting, crafting and playing games. Here are all our sessions for this winter break :
1. Fish Friends
https://www..../event/134638
2.Sugar and Spice
https://www..../event/134639
3.Spellbound Scholar
https://www..../event/134729
(Does this one remind you of a certain wizard???)
4.Eyes To The Sky
https://www..../event/134734
(wait, did you see the Death Star and some Tie Fighters in that sky? Join us and paint what you'd like to see!)
5.Catching Snowflakes
https://www..../event/134752
6.SHARK!
https://www..../event/134753
7.Colorful Chameleon
https://www..../event/134751
Signing up 2 kids or one kid for 2 sessions? Use Code WINTERJC216 at checkout to get $5 OFF per reservation.
Signing up 3 kids or kids for 3 sessions? Use Code WINTERJC316 at checkout for $10 OFF Per reservation.
Please contact us at johnscreek@pinotspalette.com for other discounts.