Summer Camps 2017 at Pinot's Palette
Pinot's Palette Johns Creek is excited to bring you Summer adventures in art & crafting! This year we also have special sessions every Friday just for teens/tweens looking for more challenging art sessions.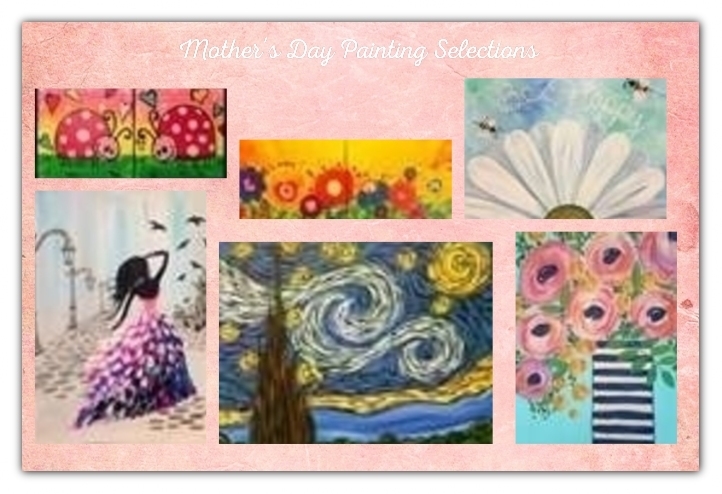 We'll feature paintings based a different theme each week. The camp day will include painting, a related craft and fun games on the same theme. These camps are ideal for children 6 – 12 years old though older/younger sibling are welcome to join in the fun! Do remember to sign up online since classes with less than 4 attendees may get cancelled. Also, remember to send in a nut-free snack/light lunch & drink with your child.
NOTE : We will host TWEEN/ TEEN days every Friday in summer for some fun art times for those kids who are too cool to hang with the younger ones. Teen art sessions will be loosely based on the theme of the week but each week we will explore new techniques and study a little bit more about art expression. The paintings will definitely be more involved than kid's camps but just as fun.
SUMMER CAMP SCHEDULE :
DATES THEME
WEEK 1 (M,T,W) June 5,6,7 10AM – 1PM Beach
WEEK 2 (M,T,W) June 12,13,14 10AM–1PM Jungle Mania
WEEK 3 (M,T,W) June 19,20,21 10AM–1PM Fantasy
WEEK 4 (M,T,W) June 26,27,28 10AM–1PM Travel Around The World
WEEK 5 (M,T,W) July 10, 11 ,12 10AM–1PM Adventure & more
WEEK 6 (M,T,W) July 17, 18,19 10AM–1PM Christmas In July
WEEK 7 (M,T,W) July 24,25,26 10AM – 1 PM Master Studies
We offer multi-day / sibling discounts. Signing up for 2 sessions? Use Code SUMMERJC217* for $5 off each session. Signing up for 3 sessions? Discount Code SUMMERJC317* will give you $7 off each session. Signing up for 4? Use Code SUMMERJC417* for $10 off each session. Want to attend 5? Use Code SUMMERJC517* for one FREE session!