Shake Things Up This Father's Day
Tired of looking at the same ol' boring gifts for Dad? Shake things up this Father's Day... Treat Dad to a paint session at Pinot's Palette... He will be pleasantly surprised and will thank you all year!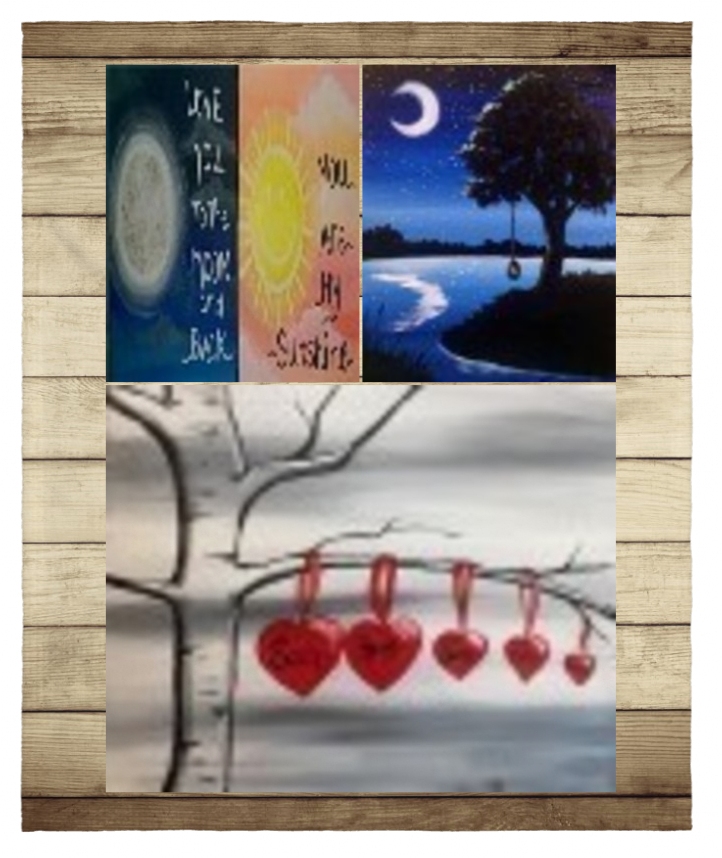 We've got 3 awesome sessions planned....
1. Daddy and Me from 11 AM - 1PM... Scheduled for daddies with little ones... paint some beautiful memories with your little ones... Or for mommies and little ones while Dad goes golfing to surprise him when he gets back!
https://www..../event/105362
2. Paint for Dad or with him... for older kids and adults. From 3 - 5 PM.
https://www..../event/102128
3. This paint session was suggested by a FaceBook contest winner... She suggested painting "in memory of" a loving Dad who still blesses from above.... We were so touched, we added this paint session on. Again, this would also make a great gift for Dad if you weren't able to spend Father's Day with him this year. And an AMAZING gift for dads-to-be!!! This session will be from 7 - 9 PM.
https://www..../event/102129
We'll be celebrating dads all day this Father's Day - Sunday, June 19th, 2016.
Which session will YOU join us for?