Paint Parties On A Budget!
Short on time or want to plan a low-budget but memorable event? Look no further! We, at Pinot's Palette- Johns Creek have the perfect solution for you... whether this is a Corporate Team-Building Event or a Girls Night Out or a Social Club or a Book Club party, this paint session can be tailored to fit your needs!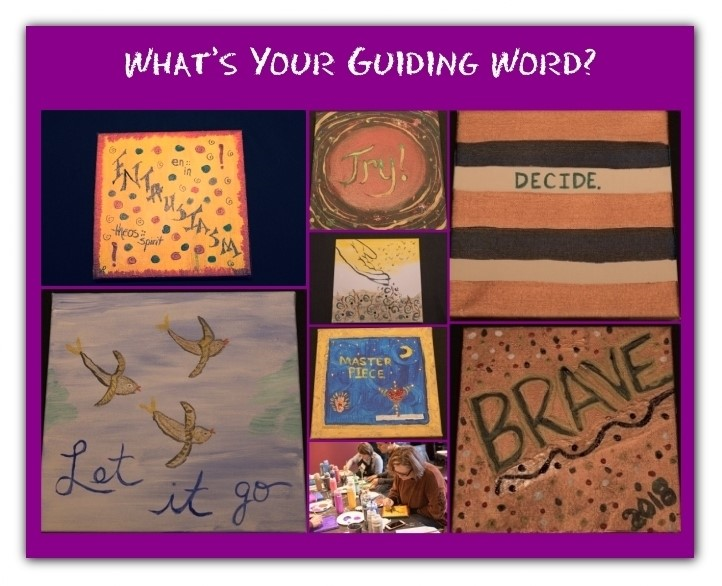 Hmmmm.. we hear the wheels turning as you ponder what this could be?? Pinot's Palette brings you a paint party option that's all the rage this year... What is YOUR guiding word? Paint a pretty pattern and decorate it with the guiding word that will inspire/ lead you forward this year or through your next challenge.... Completely customizable to every painter, our artist will be available to gently nudge you along should you need the help.
Party Package details :
COST PER PERSON : $15
DURATION OF EVENT : 1.5 hours (extra first 30 minutes free, $75/30 minutes charge for extra time over)
MINIMUM HEADCOUNT : 10
SIZE OF CANVAS : 10" x 10"
WHAT'S INCLUDED?
All art supplies
Aprons provided in studio
Wine glasses, paper products, plastic wares, ice (in buckets) and bottled water - you bring any beverages and snacks/food you would like to enjoy with the session.
To book this paint party option, email us at johnscreek@pinotspalette.com or call us at 770.783.1783 and we will be happy to schedule your next event for you!