Fall Break Day Camps 2017
Forsyth County school system goes on fall break the last week in September... If you're in town and looking for things for your kiddos to do... look no further!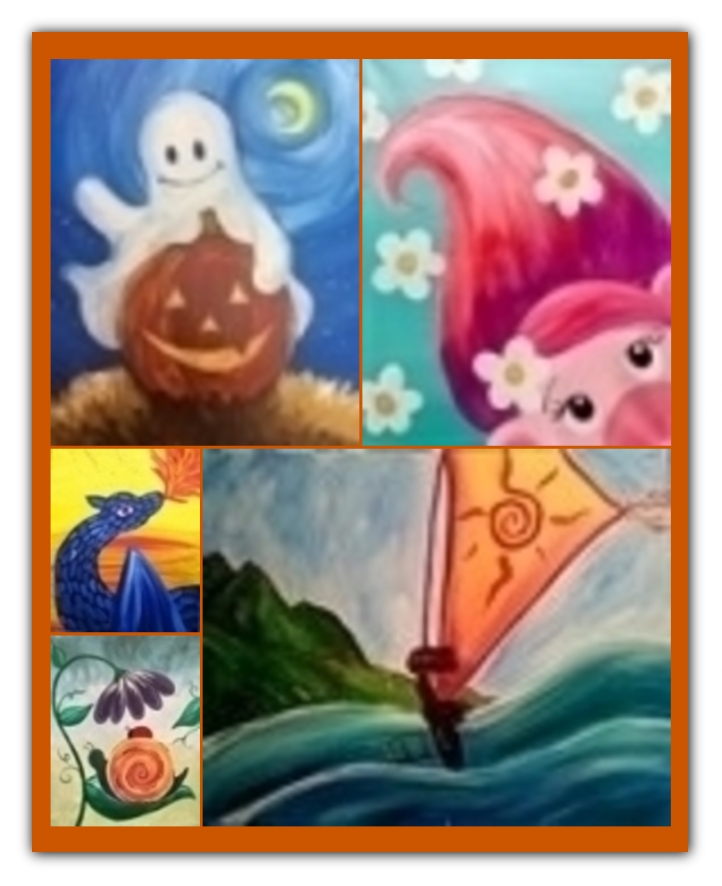 When school's out, we bring back our Day Ventures - creative escapes for children 6 - 10 years old. A painting, a craft and games all based on the theme of the day. Keep them off screens and keep them creatively engaged as we explore different media and different types of crafts while keeping with the theme of the day. We encourage kids to think creatively, problem-solve and have fun! So sign up those kiddos, we have very limited spaces open.
Signing up for more than one session? Check out these sweet deals!
For 2 sessions, use Discount Code FFOCO2JC17 to get $8 OFF
For 3 sessions, use Discount Code FFOCO3JC17 to get $18 OFF
For 4 sessions, use Discount Code FFOCO4JC17 to get $30 OFF
For 5 sessions, use Discount Code FFOCO5JC17 to get $45 OFF (one session FREE!)