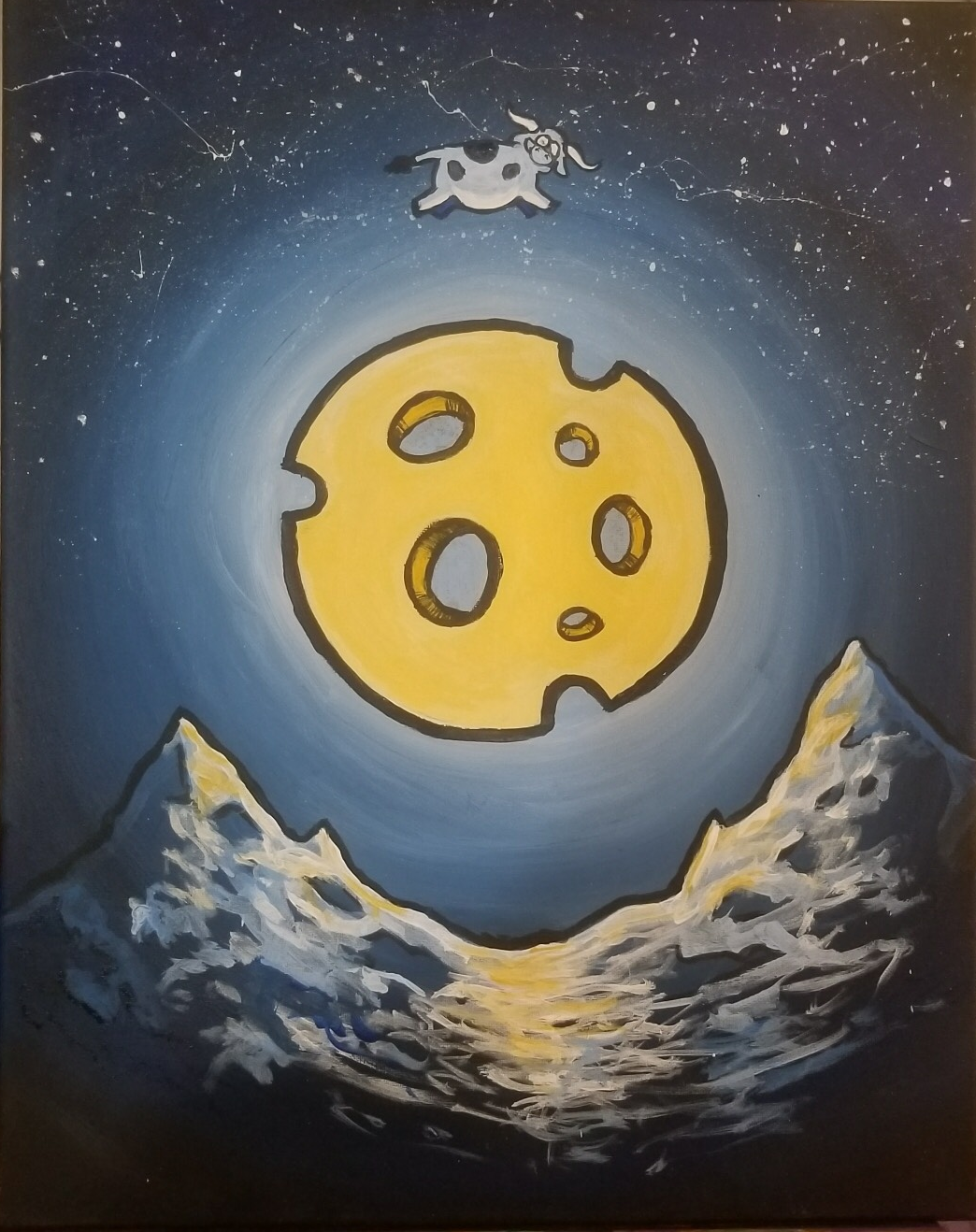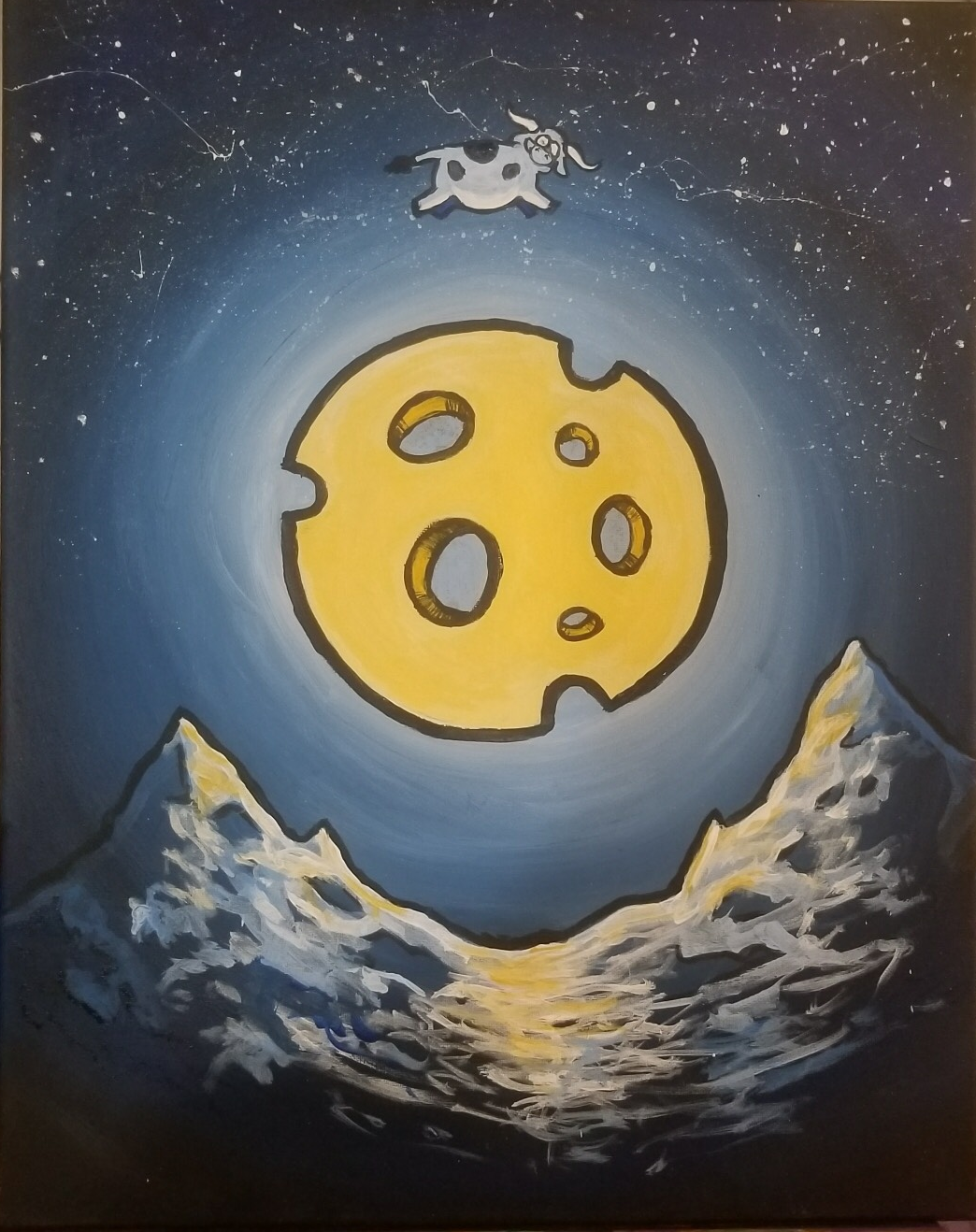 Private Event: Holiday Party!
Wednesday, December 20
7:30 - 9:30PM
Learn more
Private Event: Holiday Party!
OPEN TO THE PUBLIC! Join us as we partner with Cheese Addiction in Bella Terra for a night of Cheese, Wine and yes...Painting this awesome original!! Our Artist will lead you through the custom painting made exclusively for Cheese Addiction to celebrate Adopt-An-Alp!

The subject matter is Cheese, but this is not just any plastic wrapped grocery store cheese, these are mostly Artisan exclusive cheeses from around the world that have been cut for you STRAIGHT OFF THE WHEEL.
As the class progresses, you find the banter among all the guests to be interesting with the Wine and Cheese pairings meeting with your approval. At the same time, our expert informs you of the history, relevant and exciting information/stories of each cheese you eat and answers all questions posed by the attendees with vigor and passion.