Cocktails Made from Wine
More Things to Do With Wine!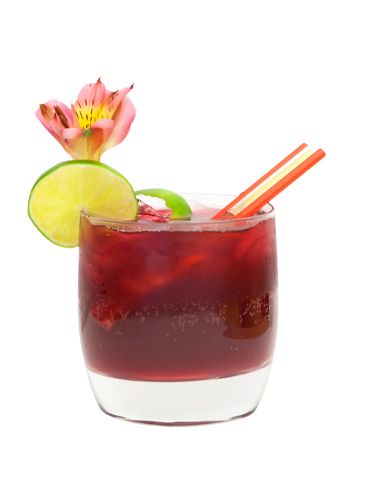 Here's another great idea for using leftover (or even a new) bottle of wine:
WINE COCKTAILS!
Yup, you read that right.
First on the list, "Red Hot Summer".
A concoction made from red wine and lemon-lime soda.
(No advice on which wine or soda....try 'em all!)
What you'll need:
3/4 cup red wine
1/2 cup lemon-lime soda
Ice
Slice of Lime
Combine ingredients in glass of ice. Stir and garnish with a lime wheel. Enjoy!
#WineCocktail #wineandlime #PinotsPaletteGoodyear #paintdrinkhavefun
Share Cocktails From Cosmo Magazine | Wikipedia - Wine Cocktail
Enter your contact info and request details below, and we will contact you with details about your private party!