New to Wine?
New to Drinking Wine? Here's how to start.....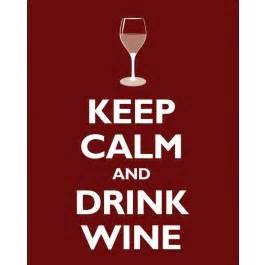 Most of us are internet junkies. We can look up types of wine, vintage, cost and much more at the swipe of a finger, or a click of a mouse. But unless we were born with it (ha!), how do we decide what we like?
The only way to really learn about wine is to drink it. If you can, find a patient wine merchant — there are many of them out there — and buy a bottle or two. Some people will set a budget and try several bottles of various wines.
And start a wine journal. It doesn't need to be fancy, on the computer or detailed. Make this easy. What matters is what works for you.
And most important, you don't need to search and know wine-geeks words to enjoy and describe your experience.
#WineNewbie #PinotsPaletteGoodyear #paintdrinkhavefun
Enter your contact info and request details below, and we will contact you with details about your private party!