Reading Wine Labels 101
Wine labels have a lot of information on them.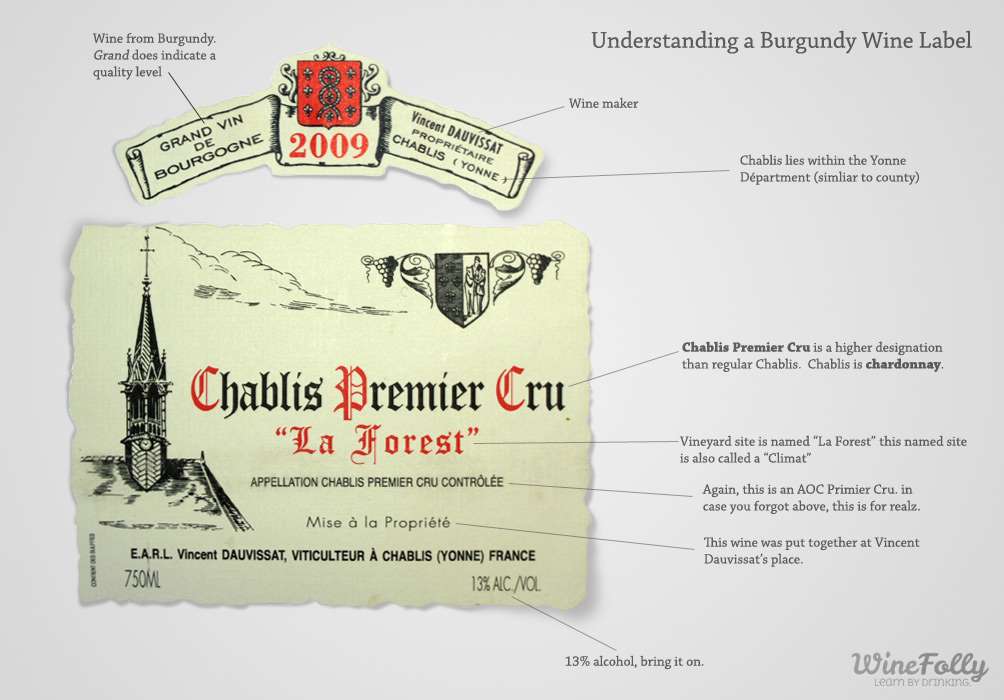 Some of it is important to understanding what your buying, and some of it is a bunch of nonsense.
There are 5 basic parts to a wine label. Here's a quick run down to help know what matters and what to ignore.
1. Producer or Name. The name is either easy to find, or not. Sometimes it's in small text at the top or bottom of the label.
2. Region. Plain and simple, this is where the grapes were grown.
3. Variety or Appellation. This is a fancy word for what kind of grapes. (Did you know there are over 10,000 kinds of grapes? Me neither!)
4. Vintage. What year the the grapes were picked.
5. Alcohol by Volume. How much of the ingredients in the bottle is alcohol. (There are multiple formulas that are used to figure this out. Beer has a lower alcohol content than wine.)
Who knew!
#winelabels #gottolearnmore #PinotsPaletteGoodyear #paintdrinkhavefun
Enter your contact info and request details below, and we will contact you with details about your private party!