Where Should We Have Our Office Holiday Party
The office holiday party is a long awaited event for the company's employees. It is a moment when we can analyze the past year, an occasion to drink a glass of champagne with your colleagues, but also an excellent opportunity for the HR department to consolidate the relationships between employees and raise their level of professional satisfaction.
Especially for those at the helm of organizing the first party of this kind, a question arises right from the start: where will the party be organized - at the office or at an exterior location, such as a restaurant or an event that offers an activity like a canvas and paint studio?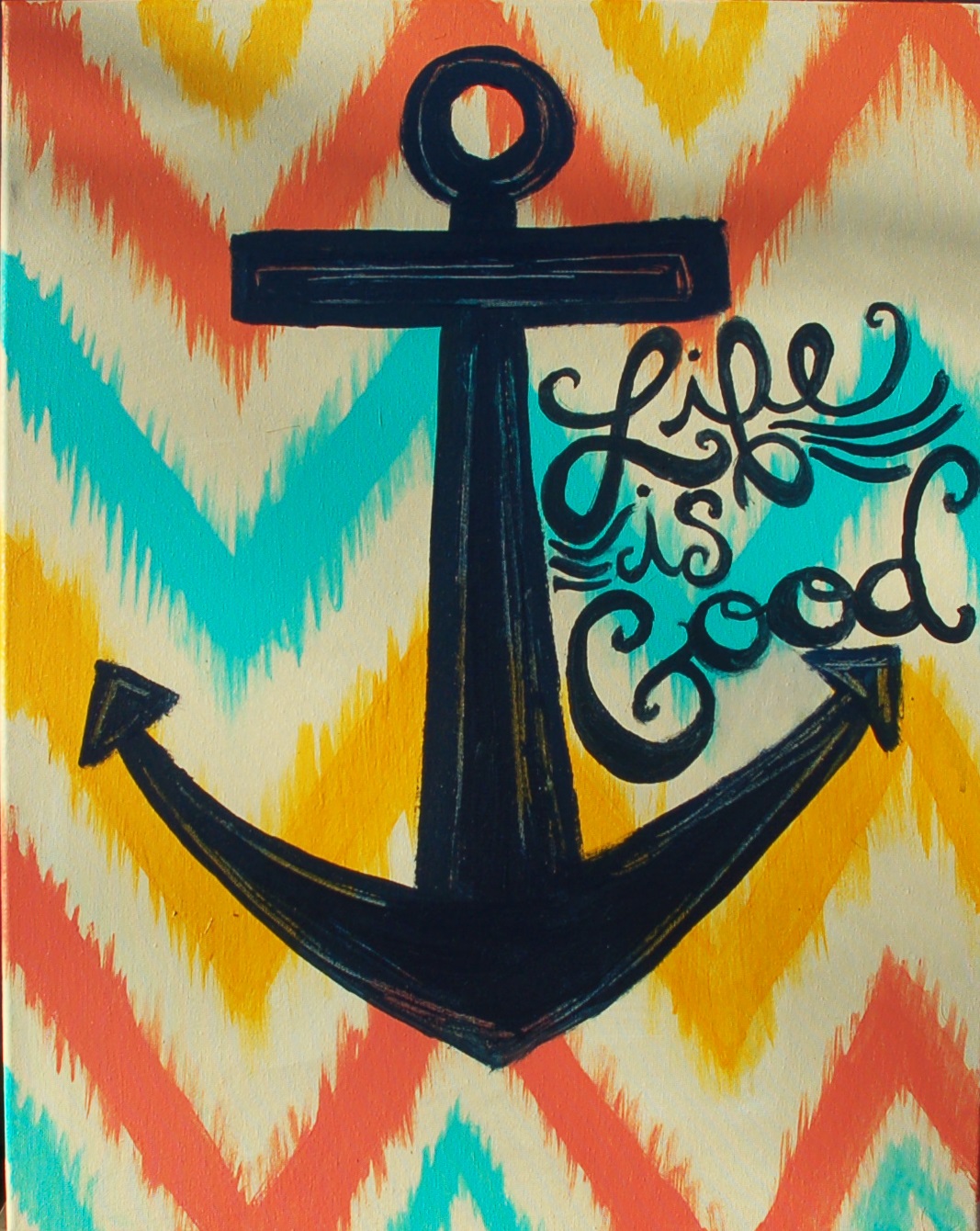 If the company`s headquarters is suitable for parties, the best and cheaper thing to do is organizing the party right there. On the other hand, if you choose an exterior location, try to find a place with a capacity very close to the number of the guests; you do not want it to be crowded, but nor too spacious. In addition, make sure that the place is all yours and there will be no ordinary clients or another party in the same venue. Check this detail in advance and make sure to set it up in your rental agreement. Many places offer private party options to allow a more intimate setting for your group.
Share put a twist in your painting plano | creative art classes in richardson tx