Fail Proof Fundraising Ideas for Your Organization
Hosting a fundraising event is a complex activity that requires creativity as well as excellent organizing skills – if you already know that you want to organize a fundraising event, but you think you can do with a little inspiration, here are a few fail-proof ideas: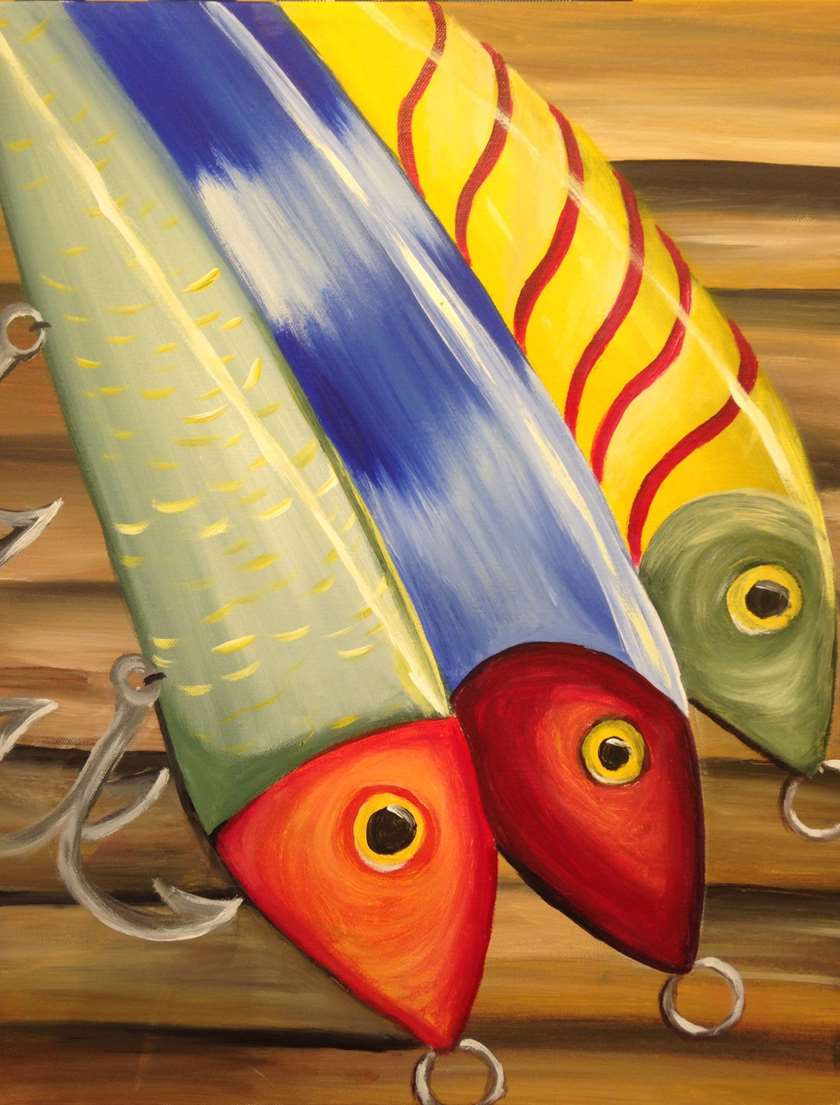 - Auction – the most traditional, the most popular and the most profitable type of fundraising event. It requires almost no investment at all – you can rely on donors to provide the objects that your guests can bid on; Popular items to bid on are community activities, sports events, or services. Another popular auction item is artwork created by students and teachers. Have them participate in a Pinot's Palette art class, and then auction the artwork at a school fundraiser.
- Online donations – we use the internet for everything nowadays, so why not use it for raising funds, too? Design a campaign that reaches out efficiently to your target group and your call for donation will not be left unheard;
- Organize a charity dinner – this type of event does require you to make an investment, especially if your guests are high-profile business people. You need an elegant venue and a spectacular dinner, but if you get the meal and the restaurant right, your guests will surely be willing to pay for your effort much more than the initial costs;
- A biking event – linking healthy physical exercise to your cause is a great way to make people reach for their wallet. Start advertising your event on time to reach out to as many people as possible and don't make registration too expensive.
Share create auction items with art classes in Plano | fundraise with a twist with Richardson sip and paint