Best Girls Nite Out Venues Near Dallas
If you live in Dallas, having a girl's night out can be one of the most exciting things you can plan. The best part is, Dallas is never lacking in fun and unique places you can go, and you definitely don't have to limit your options when it comes to choosing the perfect venue for a perfect night.
A girls night out painting and having cocktails gives you a chance to have fun with art, talk the night away and drink some wine while you do it. Pinot's Palette Garland serves Plano, Richardson and surrounding areas of North Dallas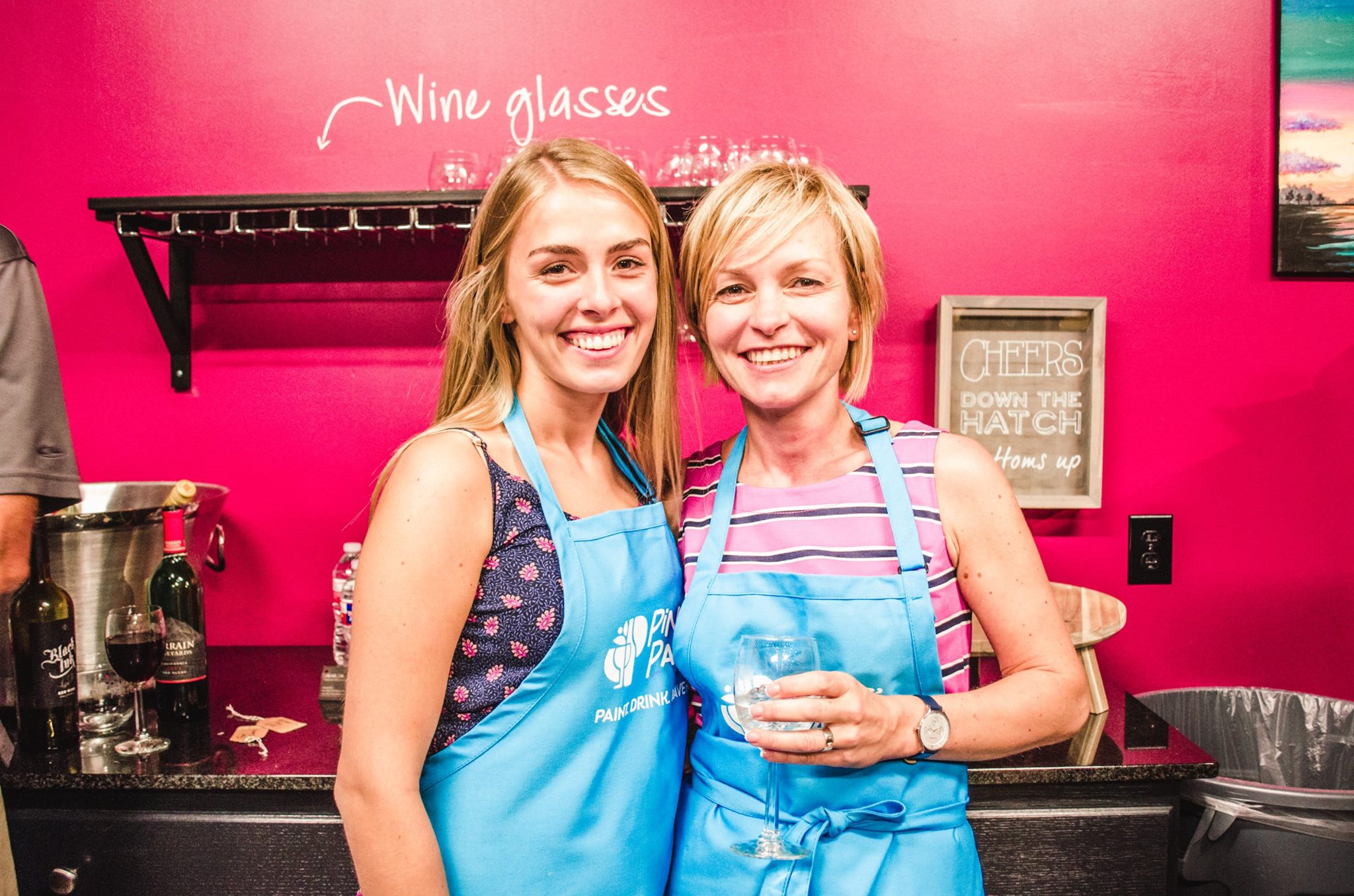 For girls who just want a casual night out on the town, Dallas has the Grape Restaurant – a place where you can have a delicious glass of wine in a cozy bistro. The Magnolia Theater in West Village is also great, if you and your friends just want to see a nice movie, and bypass all the wild partying.
On the other hand, if wild parties are just what you're looking for, Dallas certainly won't disappoint you. Places like Parliament and Bolsa are great for girls who love to choose anything from classic to unique and exciting alcoholic beverages. The Beauty Bar will be perfect for a night out dancing, and it can definitely make you feel great with its informal atmosphere. For something a little more upscale, consider Deep Ellum's Truth & Alibi, a club where you'll feel like a genuine movie star just by being there.
A girl's night out can be a great idea whether you are in a relationship or not. Your boyfriend will be happy to spend some time alone with the remote, or catch up on his reading, while you can definitely use a fun night out of the town just talking and having fun with your female friends.