Painting to Protect
Did you know?
-1 in 4 women and 1 in 7 men will suffer from some form of domestic violence in their lifetime
-3 women and 3 children die every day as a direct result of domestic abuse
-Men who witness domestic violence during their childhood are twice as likely to become abusers in their adulthood
Based right here in Garland, TX, the Hope's Door New Beginning Center works each day to lower these statistics and make the world a safer and more loving place.
Hope's Door New Beginning Center is committed to "building lives without violence." They provide multiple services including shelter, counseling, legal advocacy, and educational and preventative programs for both victim AND abuser.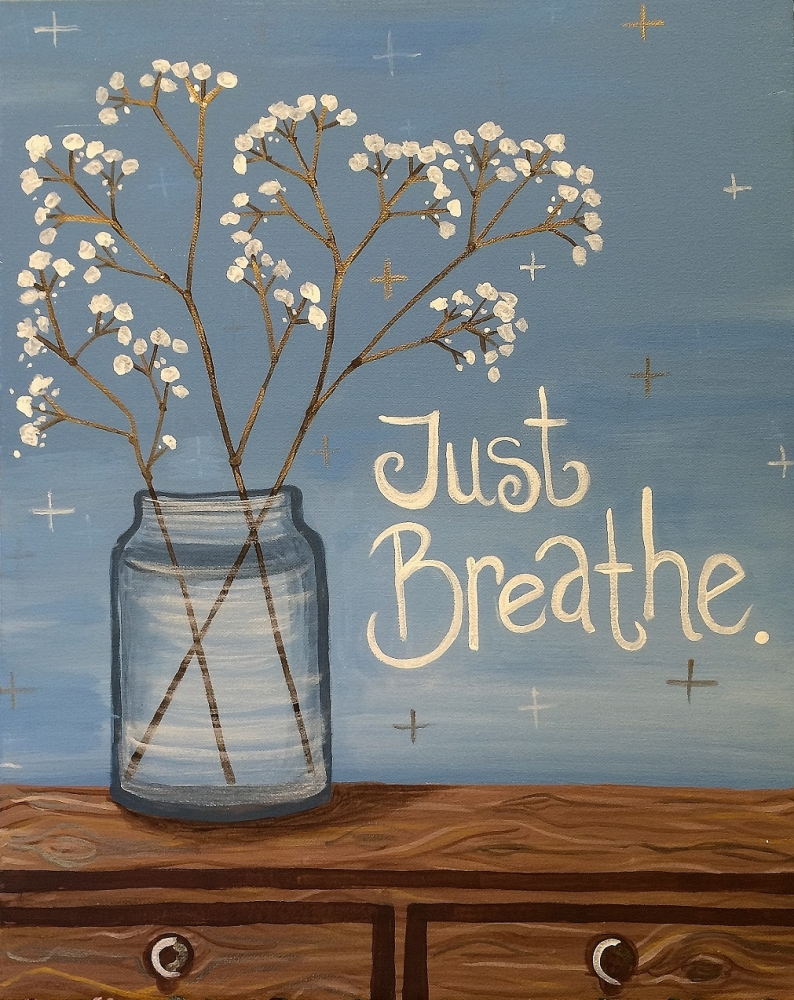 On Thursday, May 11th from 7:00-9:00 PM, we are proud to be hosting a Painting it Forward Event benefiting this wonderful foundation. We invite everyone to join us for a special group painting party in which $10 from every ticket sold goes directly to the center.
Click on the link below to reserve your seat online or to learn more about how you can help Hope's Door New Beginning Center by becoming a volunteer or donating.
If you are interested in hosting a Painting it Forward Fundraiser of your own, give us a call at (972) 495-0555 or email us at garland@pinotspalette.com.
Share Reserve your seat today | Learn more about Hope's Door New Beginning Center