Wine Basics for Everyone: Part 2
Wine is the perfect choice for nearly any party. But don't panic in the wine aisle if you don't know which one to choose.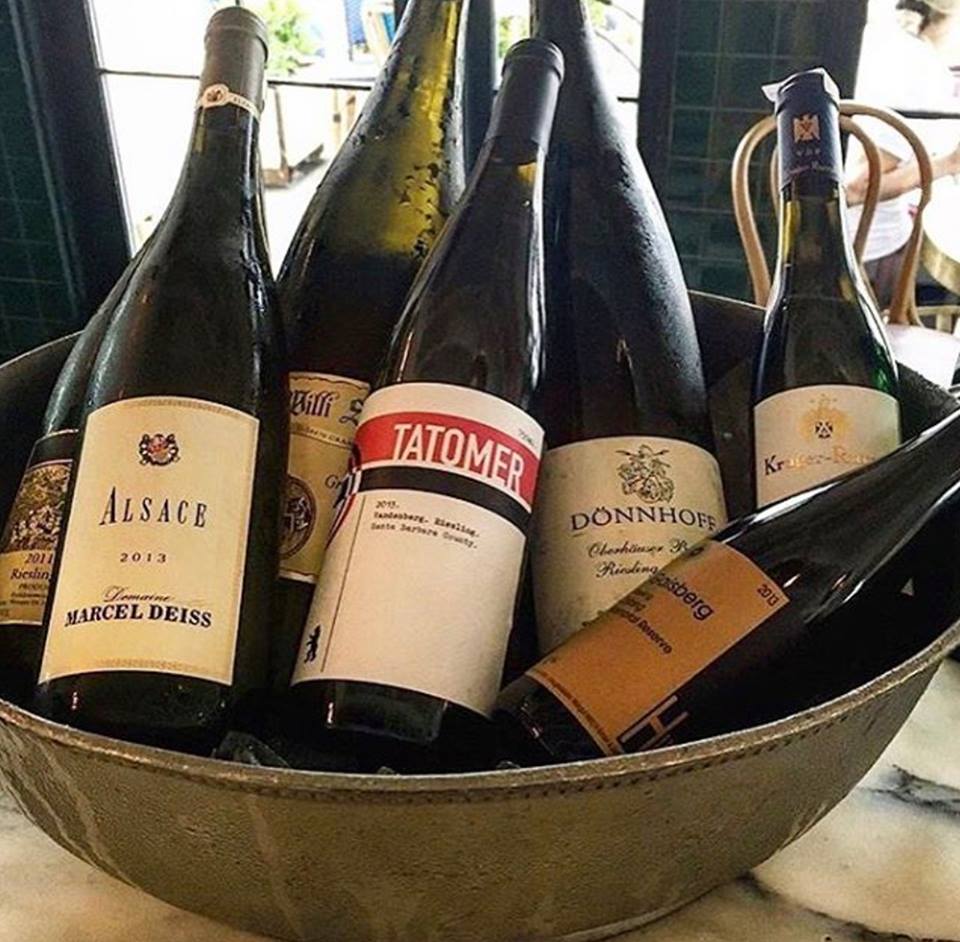 Everyone has their personal go-to bottle of wine, but when it comes time to host a large group or buy a bottle for your paint and sip party, the wine selection process can get… complex. Here are four points to consider.
1) If you're not sharing this bottle, the best way to pick a good bottle is to buy what you like. Whether it comes in an expensive looking bottle or a cardboard box, just buy what you like.
2) You can't judge a wine by its label. Some people believe wine with a trendy or modern-looking label is trying too hard and won't be good. That's not true. Others will say the plainer the label, the better the wine. Not true either. A label's main purpose is to tell you the type of wine and its origin.
3) Use the rating system when you don't have any idea what to buy. Bringing a bottle with a high rating at least makes you look like you know what you're doing! Wine rating is based on a 100-point scale, anything close to a 90 is considered good. Most Wine critics won't post reviews lower than 80. Wine Spectator and Wine Advocate are your two primary sources of wine ratings. You can find ratings online, but most grocery and liquor stores will post ratings next to the bottles. An easy way to narrow down the choices!
4) Buy More than one. If you're still worried about choosing the wrong wine, buy two or three completely different kinds. Chances are at least one of the wines will be good. Multiple bottles = less pressure.
There are SO many wonderful wines out there – go get 'em!
Enter your contact info and request details below, and we will contact you with details about your private party!