Arranging Art On A Wall
GETTING THE HANG OF ARRANGING ART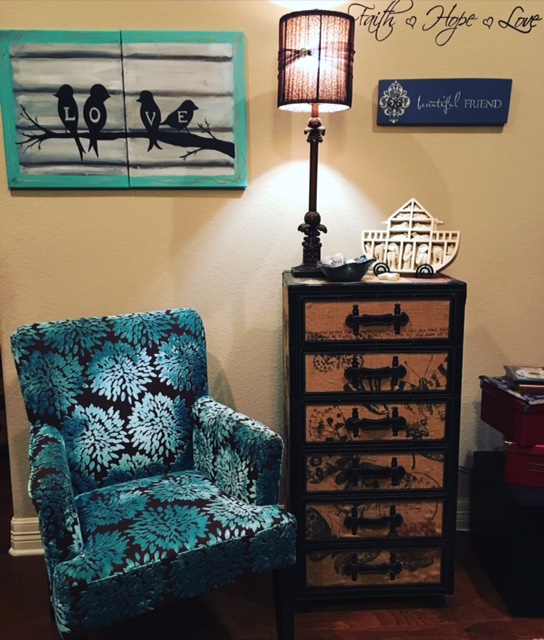 Paint and Sip parties are a fun night out, but don't let the prospect of hanging your beautiful masterpiece kill your buzz. Girls Night Out doesn't have to end at the wine and painting studio in Fort Lauderdale. Call a cab so the art and entertainment wine party can continue at home as your friends help you hang your painting party art.
I'm going to share some tricks of the trade that will help you make memorable arraignments showcasing your painting party work of art.
*It's best to hang your paint n sip artwork so the center point of the picture or grouping is at about eye level.
*If you want to group your painting party art and other pictures together, consider them as a unit by selecting those of similar sizes, themes and/or colors.
*For groupings, lay the painting party art out on the floor in front of the selected wall area. Arrange the pictures you have selected until you're pleased with the results before mounting them.
*Use two picture-hanging hooks per artwork. Not only does this provide added security but it helps your painting party artwork remain level over time.
If you are like me, you need to see the painting party art on the wall before committing to an arrangement. Here's a way to plan a display without making a single needless nail hole.
*First, trace around the art and frames on craft paper to make a template for each piece of art.
*Cut out the traced frames and tape them to the wall.
*When you're satisfied with placement of your painting party art, hammer nails through picture hooks and into through the craft paper.
*Rip off the paper, leaving nails and hooks in place, and hang your frames.
If you want to showcase your painting and wine party masterpiece, don't hide it amongst other art. Hang it alone and put great lighting above the picture to really show off the art you created at your wine and painting party.
Enter your contact info and request details below, and we will contact you with details about your private party!