Pinot's Colada Drink Special!
Summer is finally here! It may just be our favorite time of year! Warmer weather, sunny skies, the smell of sunscreen, fresh cut grass, and flowers! Summer Colors and Flavors are here! To kick off summer right, we're rolling out our newest drink special! So, come on in and try out the New Pinot's Colada while painting a summertime scene with friends and family!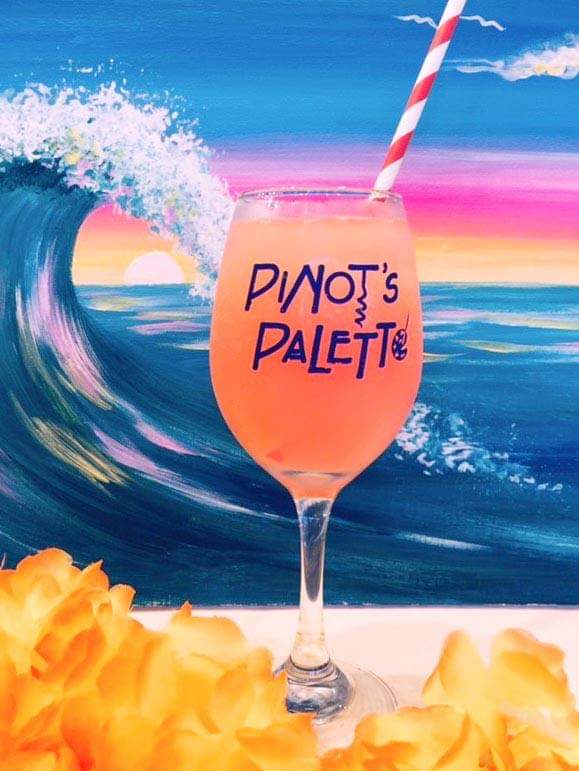 The Pinot's Colada is currently our featured drink special here at Pinot's Palette Fort Collins, and we have a feeling you're going to LOVE it!
Ingredients:
• 12 oz Pina Colada Mix
• 48 oz Sprite
• 1 oz Grenadine
• Champagne
• Optional: Tiny Umbrella
Recipe:
1. In a Pitcher, mix:
a. 12 oz Pina Colada Mix
b. 48 oz Sprite
c. 1 oz Grenadine
2. Stir Well
3. Pour 4oz of Champagne into wine glasses
4. Add Ice
5. Top with 3 oz of Mix
6. Enjoy with Friends and Family!