5 Summer Drinks You'll Love
It's summertime and that means it's time for amazing summer cocktails. I did some research for you, our beloved paint & sip customers and listed below are a few of my favorite recipes that you may want to try for your next party or BBQ in Staten Island or down the shore! You can thank me later!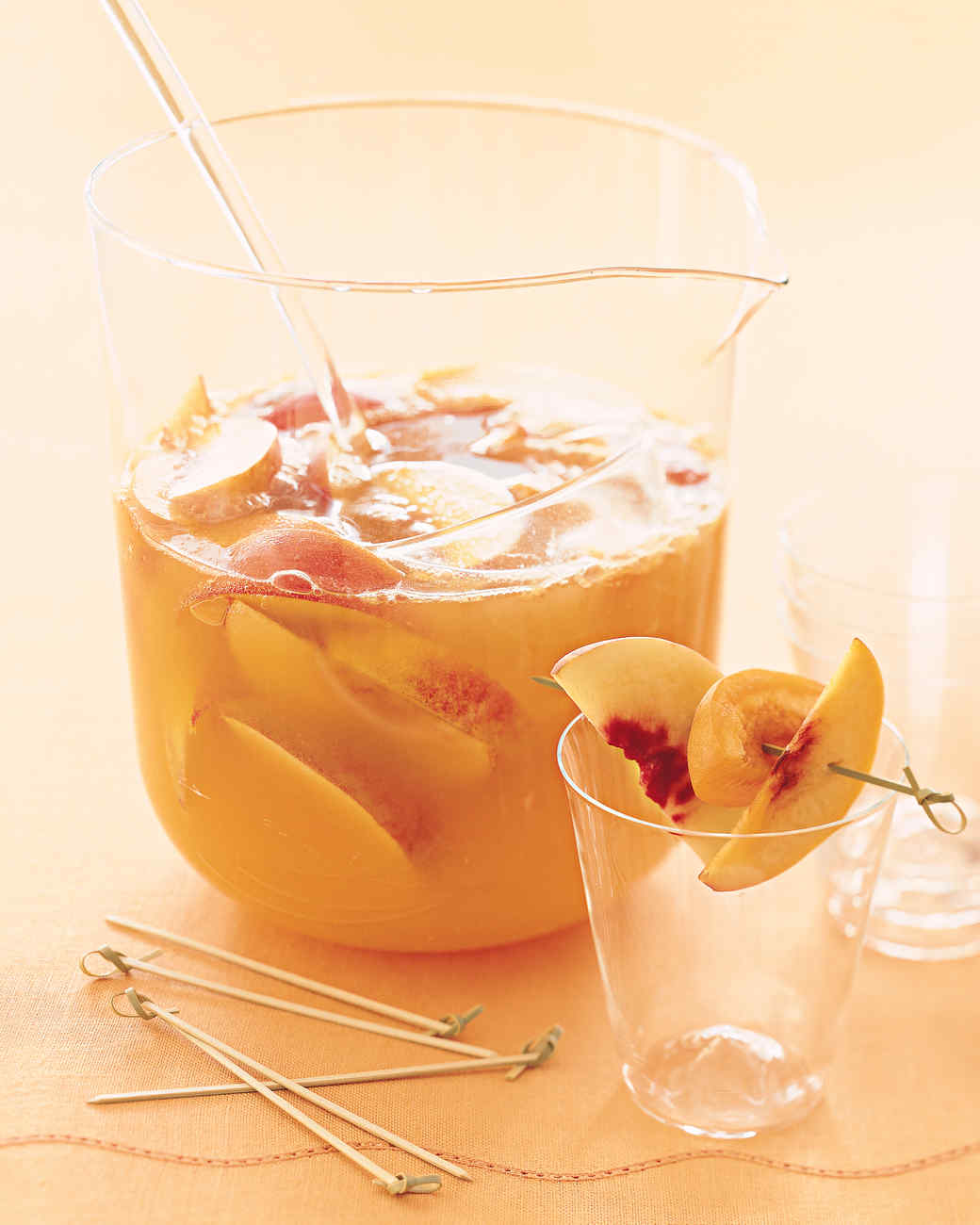 1. Strawberry Basil Margarita Popsicles - ok, this isn't really a drink but you'll be a hero if you bring this to the next party you're invited to! Here's the link to the recipe:
http://domes...ta-popsicles/
2. Easy Watermelon Margaritas - Watermelon is the perfect fruit to cool off with on a hot day these watermelon margaritas are AH-mazing! Find the recipe here:
http://domes...n-margaritas/
3. I know you love the sangria at our Ellis Street studio. Here's a great recipe to make at home - Peach Prosecco Sangria. It's one that's requested by all my party guests! Find the recipe here:
http://www.m...secco-sangria
4. Rose is THE wine for summer but a frozen rose, or Frosé, is even better! I love this Strawberry one which is a nice balance or sweet and tart. You can try it by reading the details here:
http://www.d...wberry-frose/
5. You'll be the coolest party hostess if you serve these gorgeous and yummy Pina Colada Pineapple Cups. See how to make it here:
http://www.d...neapple-cups/
I hope you enjoy these drinks as much as I've enjoyed my research! Hope to see you in the studio soon.