Calling all Teachers!
Teachers have one of the most important jobs and we like to thank them at the start of the school year!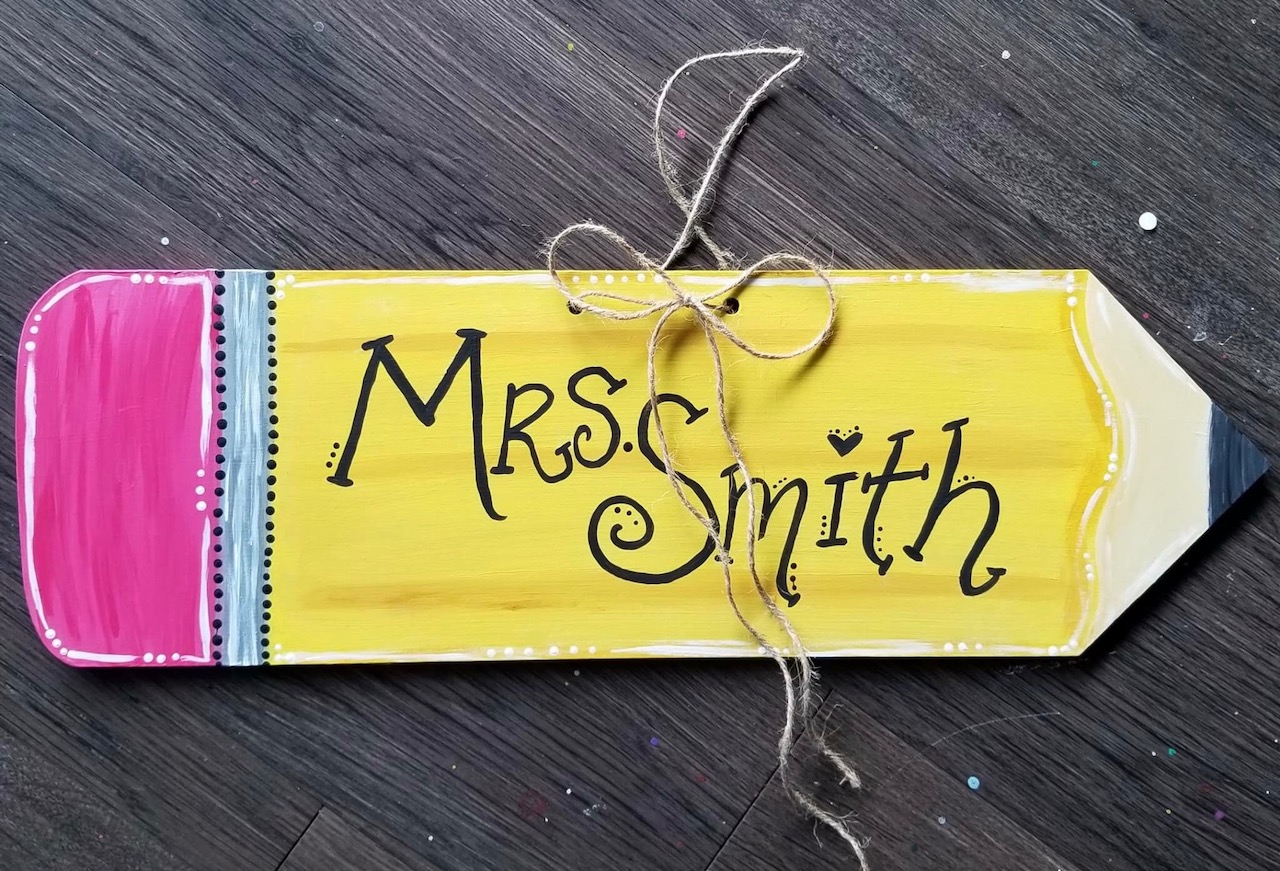 We are offering this adorable, customizable door hanger for your classroom (or cart!).
This class is just $30. We will also have drink specials for our amazing guests.
Not a teacher but want to come? Paint one for your child's playroom!