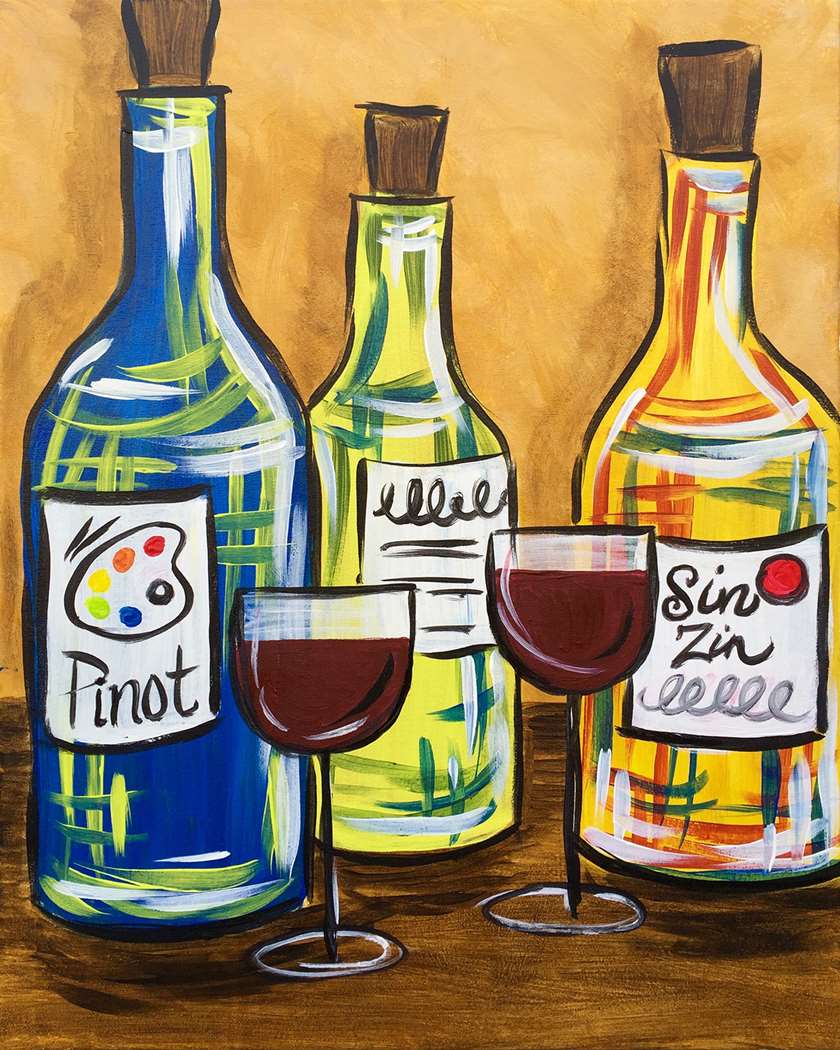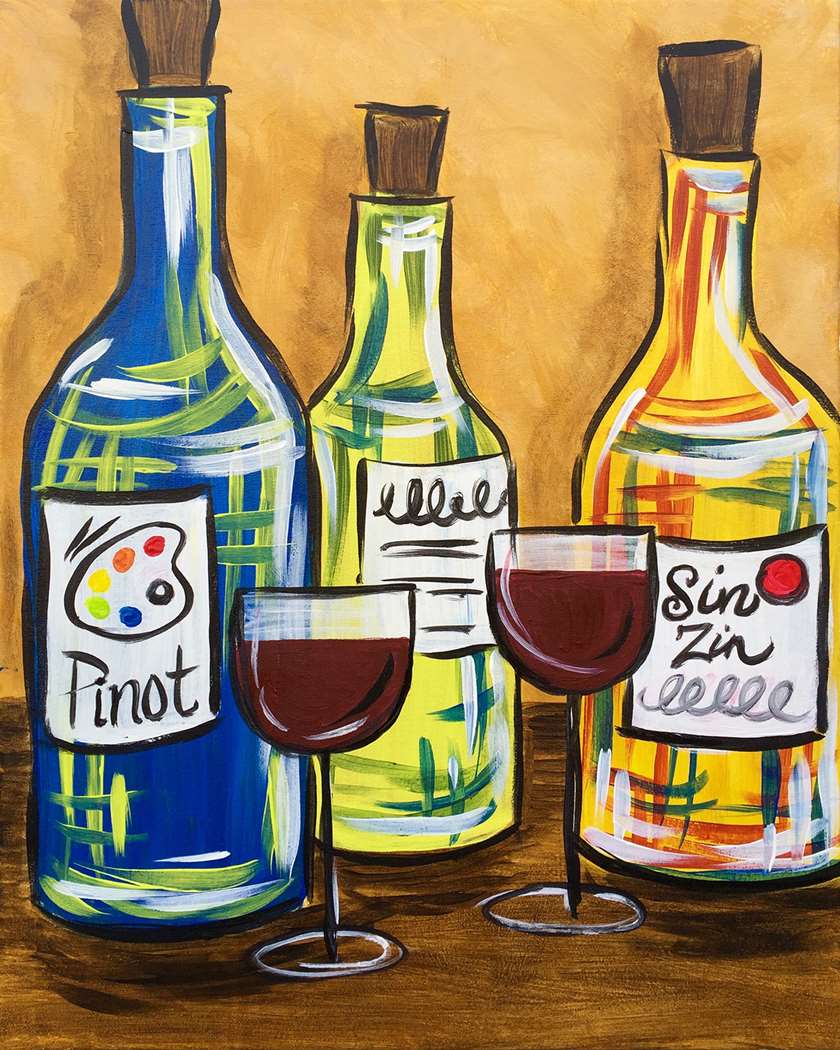 Mobile Event
Team Building Event
Monday, December 18
4:00 - 6:00PM
Join waiting list
Fun and fabulous wine bottles ready to party. Bring on the glasses and the crowd.
Welcome to the kitchen staff of the Baltimore Marriott Waterfront Hotel! We can't wait to paint, drink, and have fun with you!
Mobile Event:
We're on the move! This paint party is happening away from our studio. See the event page for more information.