Give AND Receive This Season!
Giving Season officially kicked off on November 28 and goes through December 31 but why stop there?!!!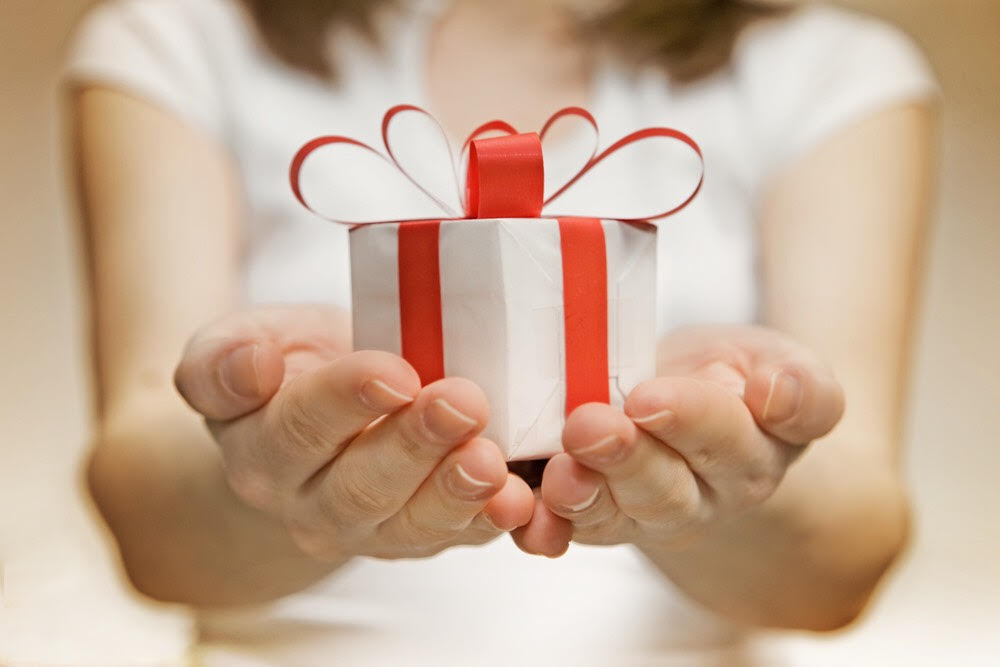 At Pinot's Palette, we've always been a fan of fundraising! We have a 'Painting It Forward' program where you can host a painting event with us and have the proceeds, donated to an organization in need. We're always proud to partner with amazing non-profit organizations and local charities that help our communities in any way we can!
If you live in or around the Edwardsville area, contact us to set up your event!! We're always here to answer any questions you may have about the event and to organize it with you! Similar to our private events, where you pick the date and time, the painting selection, and additional party needs, a 'Painting It Forward' event, is just as fun!
Call, email, or even stop into the studio, and we'll give you specific information about how to set up your fundraiser for the organization you're looking to assist! If you've never been to or set up a private event with us, it's really something special!
You and your guests are in charge of selecting the date and time of the event, as well as the painting you'll want to create!!! You can invite anyone who's involved in the local organization or who has an interest in the cause, as the more people you have, the more money that's raised! Tell everyone you know!!
We also have an option to set up one of our public classes as a fundraiser! This, way, if you don't have a large group of people to attend and want to fill as many seats as possible, a class will be scheduled for the public to register for, and they'll learn more about your organization! You'll potentially raise more money if the class is open to the public, get your cause out there, and others will feel good about their fun night out going towards something special!
While it's always great to help others, any way you can, the best thing about hosting your fundraiser with Pinot's Palette is that it's a fun and creative way to pay it forward! You get to enjoy a night out, drink some wine, hang out with friends, and create a hand-painted masterpiece to take home! You'll treasure your work of art forever, as it hangs in your home, reminding you of the special time you had, making memories and helping out a someone in need!
If you have friends and family in other communities, outside of our area, be sure to check our list of Pinot's Palette locations, for additional studios! With over 170 locations across the United States (and even in Canada), we are able to provide our 'Painting It Forward' events to those in need, all across the Nation!
View our list of locations:
https://www....com/locations
We hope you'll consider having your next fundraising event with us! We provide a fun, unique, and creative atmosphere for everyone to enjoy! Wine and painting classes are always a good time, with some delicious drinks, good music, and a helpful staff there for your needs, we make a great choice!
Contact us to speak, more in-depth, about the type of fundraiser you're looking to host and we'll do the rest! We hope to see you soon, whether it's in one of our public classes just for fun, or a fundraiser event!
From our family at Pinot's Palette, Edwardsville, to yours, we wish you a wonderful holiday season and best wishes for the New Year!!!
Share Start Planning Your Event! | View our entire calendar and sign up for a class!