Spruce Up Your Home's Decor!
Here at Pinot's Palette, we love to help people create artwork for their homes. A painting is such a perfect and easy way to liven up any space. Being able to show off something you created is incredibly meaningful and a way to always remember the fun time out with friends and family, creating your masterpiece.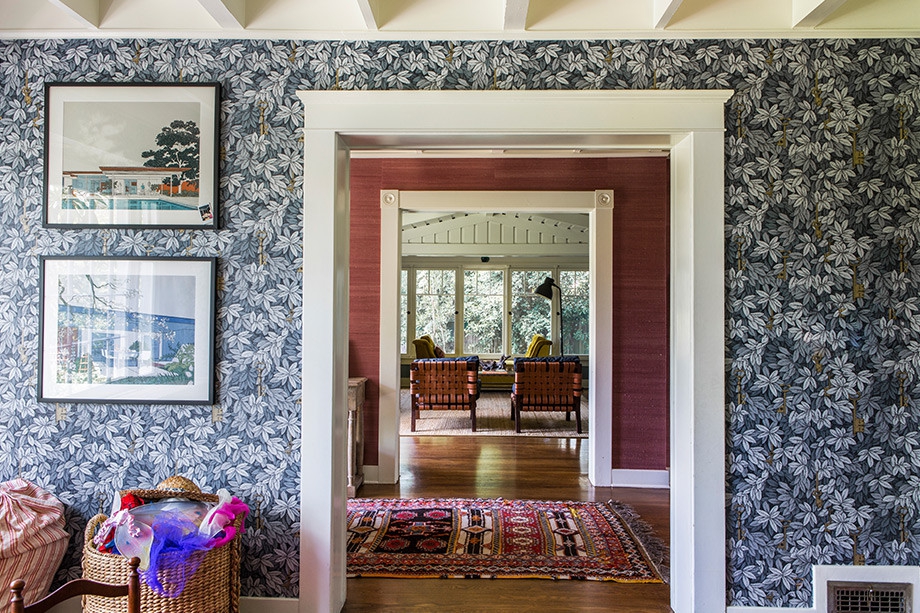 Pinot's Palette is trying out some great artwork, designed specifically to work with 2017's top decor trends, as well as Fall-themed decorating! We have been searching, high and low for the hottest, most current decor trends and want to share some of our findings! From colors, textures, and styles, we've come up with some of the top ones we love this season!
GREEN
-The 2017 Pantone color of the year is 'Greenery' - this fresh, spring green will make any space "pop!"
Whether you're going big and painting a whole room green, or simply adding a ceramic bowl on the coffee table, it's sure to liven up your decor!
-Emerald green is a bold, sophisticated color, perfectly suited for any room!
18 Ways to decorate with emerald green:
http://www.h...reen-pictures
MIXED PATTERNS AND TEXTURES
From luxe velvet and faux fur textures to clean and organic patterns, we love it all!
-Try mixing some prints and patterns for an upscale look in your home! Something as simple as adding in a few throw pillows, with various patterns can do the trick!
-For the expensive look of texture in your home, add in some small accents to make a big statement. Try a velvet blanket, draped over the sofa, or add a few faux fur pillows on the bed. Anything with a rich texture, mixed patterns, and metallic or mirrored surfaces takes the look of a room to another level.
Don't fret about trying to spend a bunch of money to makeover your home and then wonder what happens in 2018, when the trends change..... Many of these "trends" are classic and most have been around for a while. You can opt to go big and paint your walls, redo hardware, new furniture, and more... but simply applying a few of these tips can make a HUGE difference to the vibe of the room!
Try out stores like 'Ross', 'TJ Maxx', and 'Marshalls' for upscale and trendy decor that is easy on the pocketbook.
Think: vases, pillows, curtains, rugs, and more!
Create a meaningful piece of artwork that will help to inspire you! Add color, texture, and even some hints of gold or silver into your masterpiece and then build the room around it!
Join us August 31 (7-9pm), as we paint "Jeweled Branches" on two 10"x10" canvases! This brightly colored pair of beauties are the perfect size to fit in many spaces of the home and will freshen up any room!
See what our strive to "Fall Out of Format" is all about:
https://www....-paintandsip-
Read more on the above mentioned trends, as well as other fabulous ones HERE:
7 Home Decor Trends for 2017
https://www....ends-of-2017/
Top 13 Home Decor Trends for 2017
https://www....nd-favorites/
We have traditionally, always painted on a 16" x 20" canvas. It's a great size to fully paint in the 2-3 house classes we offer, and a dimension that seems to work well on the walls of most homes. It's always served us well, but we want to try some other paint styles and canvases sizes, from time to time.
Share Come create some artwork of your very own! | Sign up for 'Jeweled Branches'