Try This Fun, Fall Drink
Fall is in the air!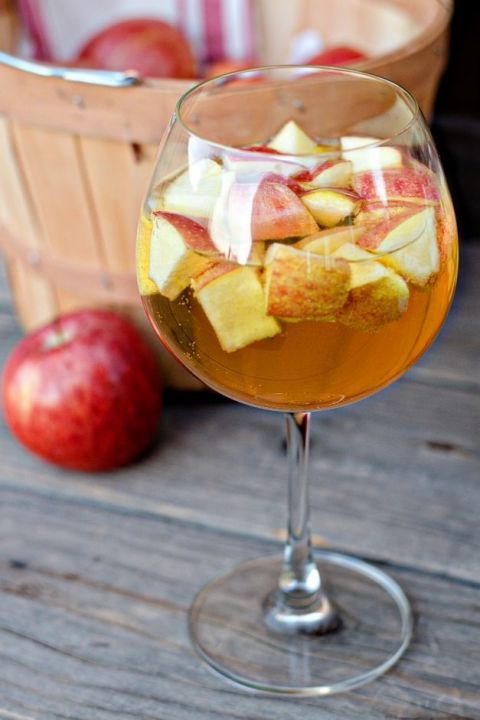 Celebrate the season with this adult twist on apple cider.
Caramel Apple Sangria
Mix a bottle of your favorite dry white wine with apple cider and caramel flavored rum. Slice up two red apples and add to the mix. Serve chilled!