Fresh Appetizers for Painting
Try these appetizers for your next night out in the studio!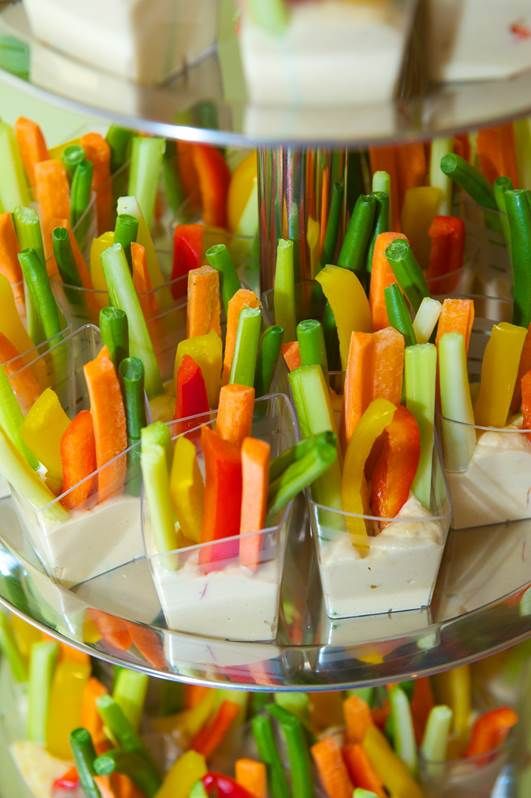 Caprese Salad
This version is super simple and will be a hit with your friends. Skewer cherry tomatoes, mozzarella balls and fresh basil. In a small pan simmer olive oil, a cup of balsamic vinegar and salt/pepper to taste until it becomes syrupy. Let cool and drizzle over your skewers. Yum!
Southwestern Roll-ups
These can be made with or without meat. Mix cream cheese with taco seasoning in a bowl. Spread the mixture onto tortillas. Add your ingredients to the tortillas! Cooked/canned shredded chicken, green onions, canned chilies, canned diced tomatoes, fresh cilantro, shredded cheese.... Roll up the tortillas and cut into bite sized slices!
Skewered Smoked Salmon and Cucumber Bites
Quick and Easy! Mix cream cheese with fresh dill. Slice cucumbers and put a dab of cream cheese mixture on your cucumber slices. Add smoked salmon to the top of the stack and skewer!
Veggie Dippers
In their own little cups, add ranch dip and thinly slice your favorite veggies. So much yum!