Delicious Summer Drinks
There is nothing like an ice-cold drink on a hot summer day! Next time you book your Private Event at Pinot's or attend a Regular Class, keep these refreshing ideas in mind!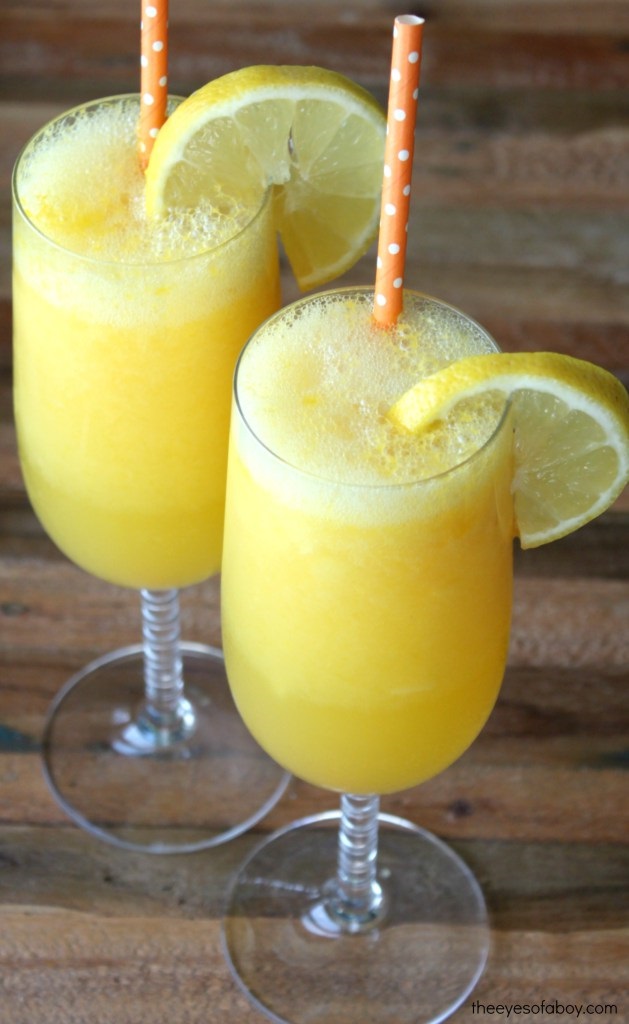 Strawberries and Peaches White Wine
Blend half a bottle of white wine with frozen peaches
Pour the mixture to fill your glasses half-way
Blend the other half of the white wine with frozen strawberries
Pour the mixture on top of the frozen peach mixture in your half-full glasses
Add a straw
Yum!
Sangria Slushie
In the blender:
1 bottle of Moscato,
1/4 cup Triple Sec
1 cup citrus rum
2 cups frozen pineapple
2 cups strawberries
Tasty!