Charcuterie Boards
Simple Steps to Party Pleasing Charcuterie Boards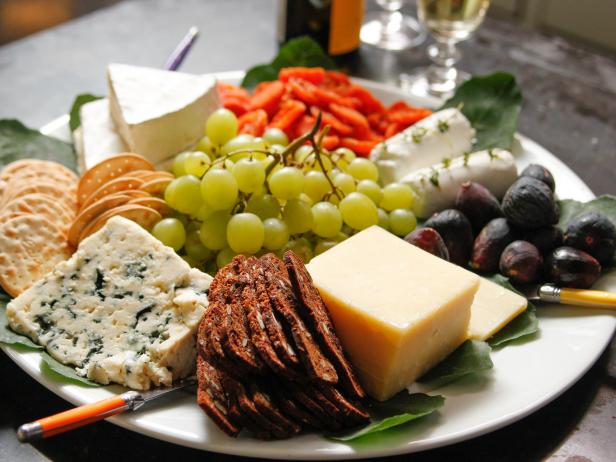 First of all, what is Charcuterie?!
Pronounced shar-koo-tuh-ree, it's French for curing and preparing meats.
Charcuterie boards may be prepared in a variety of ways with big or small boards or platters and can be arranged with a number of different foods.
Follow these easy ideas to prepare a board your guests will love!
1) Meats: add a variety of smoked meats that may include salami, ham and prosciutto. Pile these on generously throughout the board.
2) Cheeses: Choose various soft and hard cheeses. Slice and stack these in between the meats.
3) Fruits and Nuts: Sprinkle different dried or fresh fruits and nuts throughout the board in empty spaces.
4) Bread and Crackers: Thinly sliced baguettes and an assortment of crackers throughout the board pair well with the meats and cheeses.
5) Pickles and Dips: Pickled cucumbers, olives, and beets as well as dips and jellies will finish off your board nicely!
Serve with wine and voila! You have a beautiful board and happy guests!