Who Was Claude Monet?
Monet is one of our favorites at Pinot's Palette!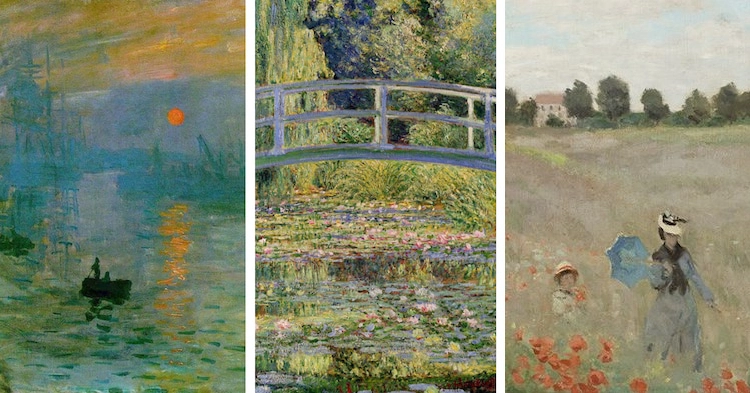 You'll frequently see Monet-inspired paintings on our calendar and as such, Monet's Wonderland is scheduled February 19. Claude Monet was a French impressionist painter who lived from 14 November 1840 to 5 December 1926. Monet was inspired by the French countryside and purchased a house in Giverny, France where he created his masterpiece Water Lilies, among others. Many of his paintings were derived from his elaborately landscaped gardens and were the source of much of his artistic inspiration. In 1966, Monet's son Michel, bequethed Monet's home and gardens to the French Academy of Fine Arts which now attracts many tourists world-wide.
We will also have Monet's Water Lilies on March 6.
"The richness I achieve comes from Nature, the source of my inspiration." -Claude Monet
Share Paint Monet's Wonderland! | Paint Monet's Water Lilies!