The Perfect Date
Sharing a creative hobby or experience can help you strengthen your bond with your significant other and deepen your connection.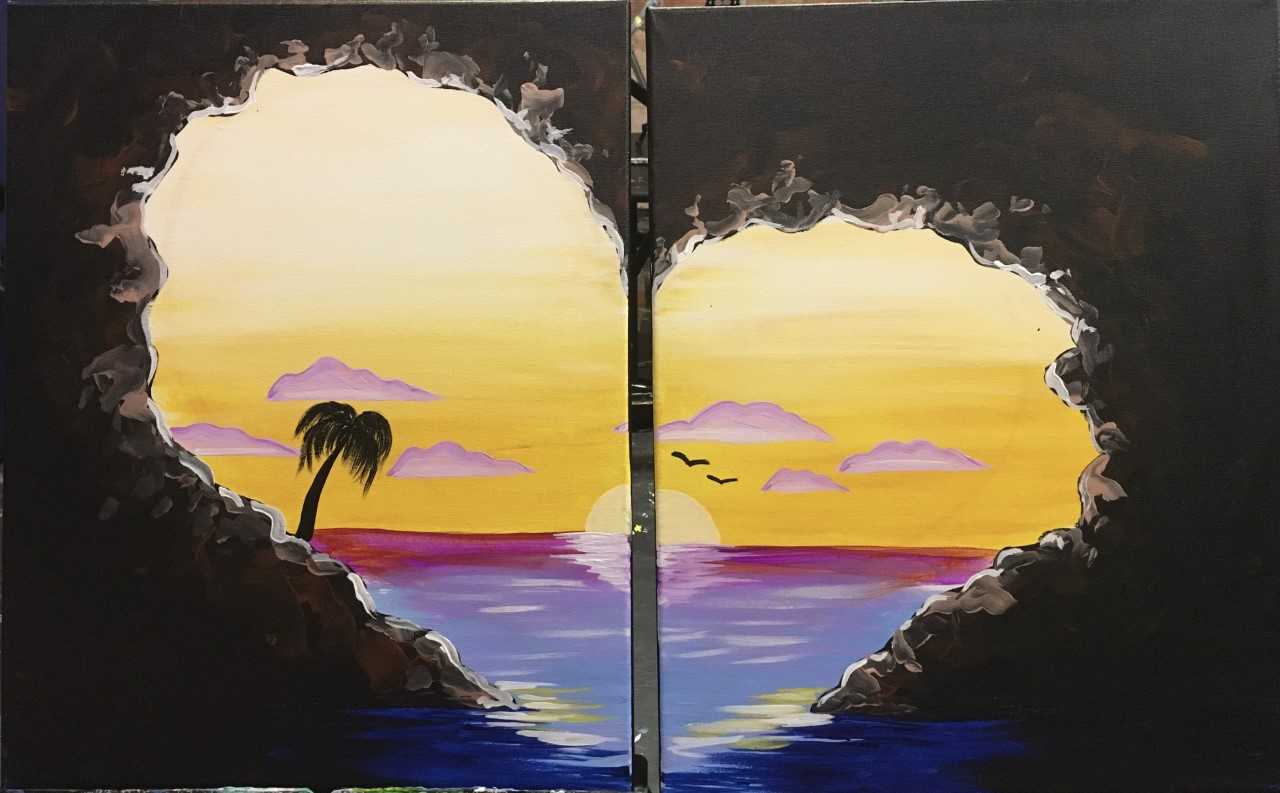 According to research, sharing novel, highly exciting experiences with each other can dramatically improve your relationship. "The novelty gets the brain's reward chemicals of dopamine and norepinephrine flowing, repeating the factors present in the early stages of falling in love and bonding," said Susan Lager, LICSW, a psychotherapist specializing in couples work at her private practice The Couples Center PLLC, in Portsmouth, N.H.
Doing a couples painting is a perfect example of one of those awesome activities. The dopamine will be flowing, as well as some wine and creativity!!
Click the link below for more ideas for couples and check out our Valentine's Date Night event!
Share 7 Ways to Connect With Your Partner | Valentine's Date Night