Local Art In Des Moines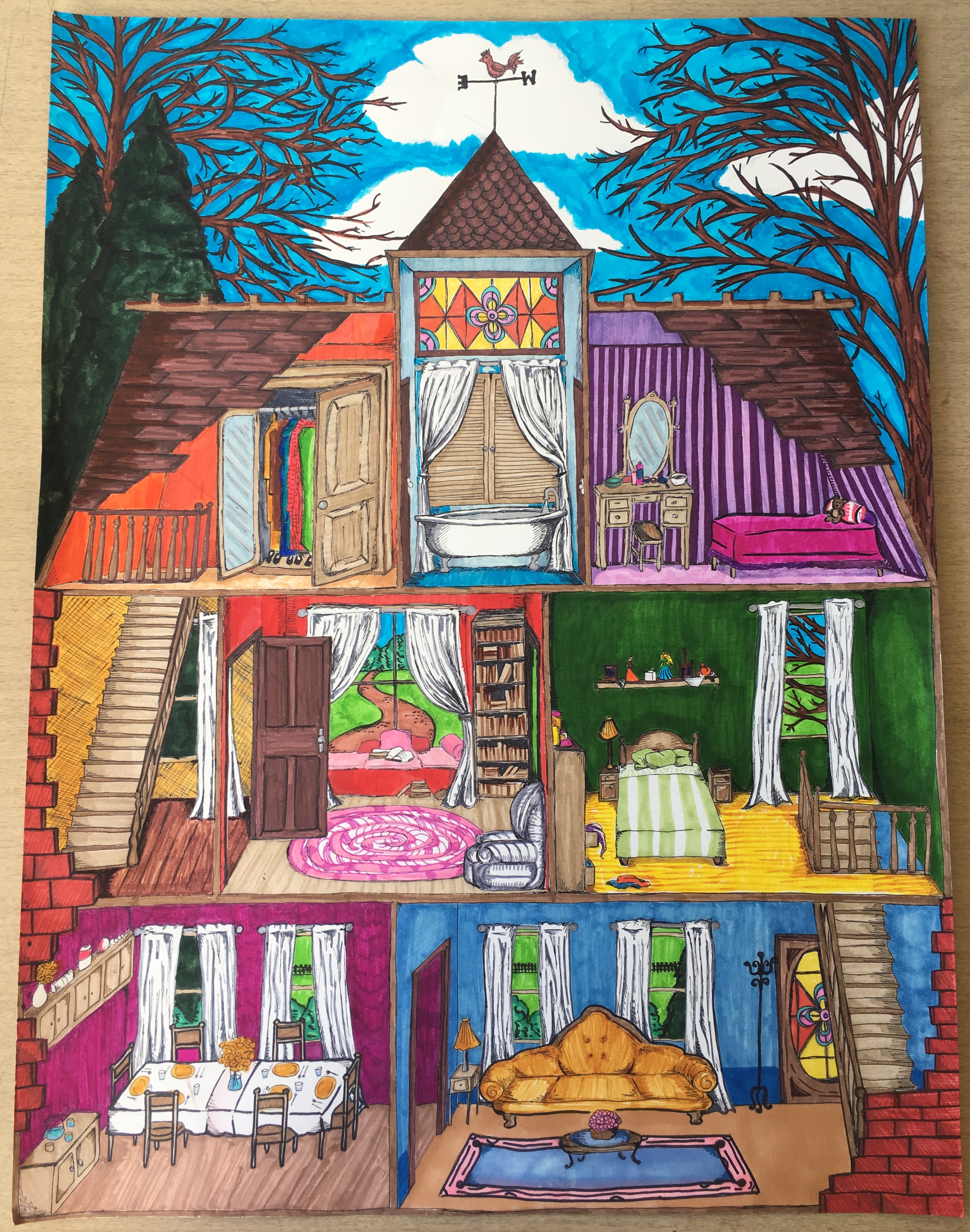 Check out what local artist and creators are doing in the city of Des Moines!
Mainframe Studios:
https://main...estudios.org/
These artist studios host First Fridays where people can come check out what the artists are creating as well as participating in art activities.
Here's a great Pinterest Board of local Des Moines artists :
https://www....es-moines-ia/
Liz Lidgett Gallery hosts many of them as well as other midwest artists in the area.