Summer Activities for Kids
Crafts and Paintings to Keep Your Kiddos Creative and Busy!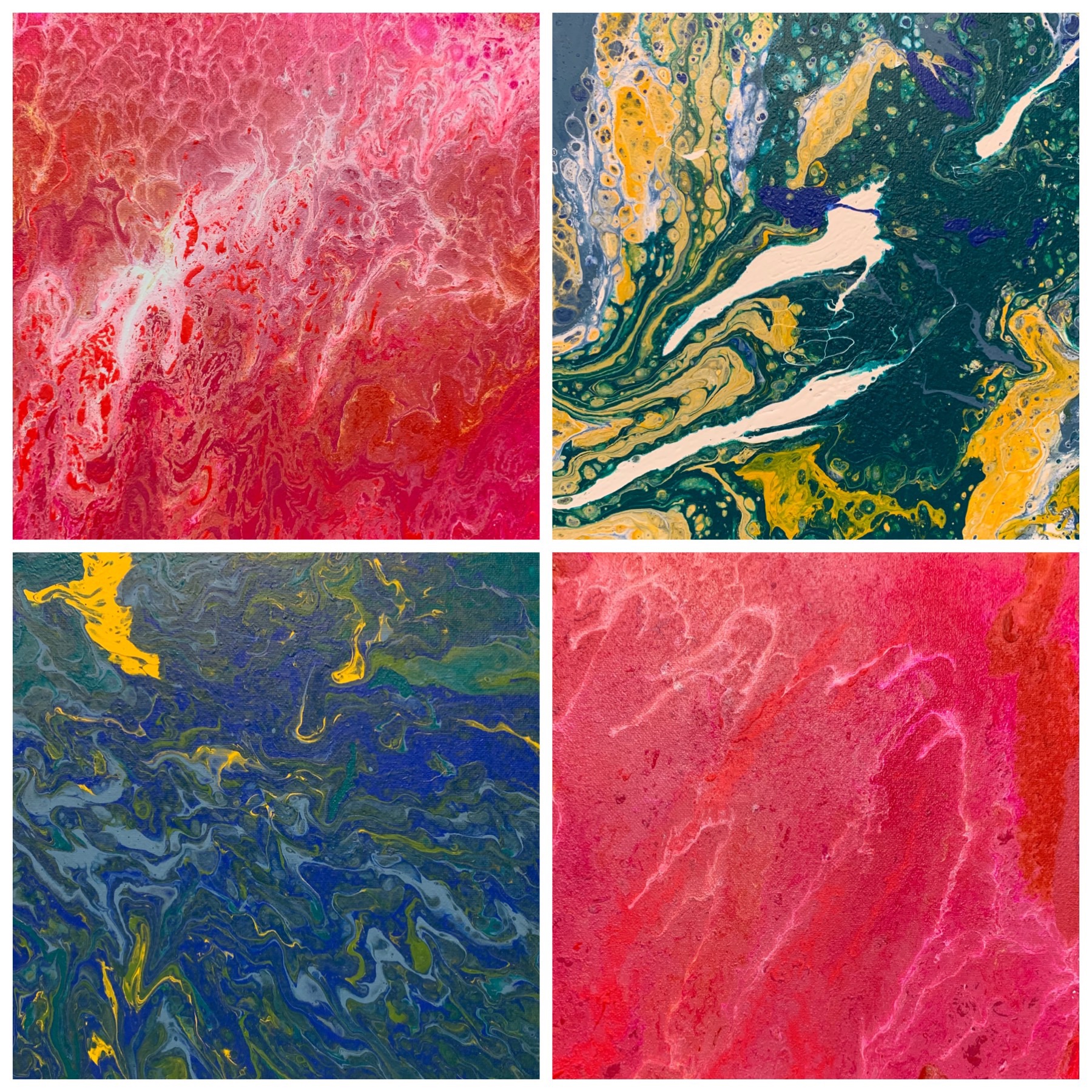 We are trying something new and different this summer and we're pretty excited! Four days a week we'll offer either a children's class where there will be a craft and snack in addition to the painting, or an Open Studio day where kids can freestyle paint, or a craft afternoon (Crafternoon) where we will create a specific craft. Parents are welcome to drop off for the children's class, however we ask that they remain with their child for our Open Studio and Crafternoon times. Prices vary depending on the activity. Please view our calendar for specific dates and prices for each of these activities.
https://www....s/events/june
Please reserve your seats in advance so we can ensure we have enough materials on hand!
We look forward to painting and crafting with you!