Galentine's Day!
5 Ways to Celebrate "Galentine's Day" this Year!
A great one is to paint, drink and have fun painting with us at Pinot's Palette!
https://www..../event/290671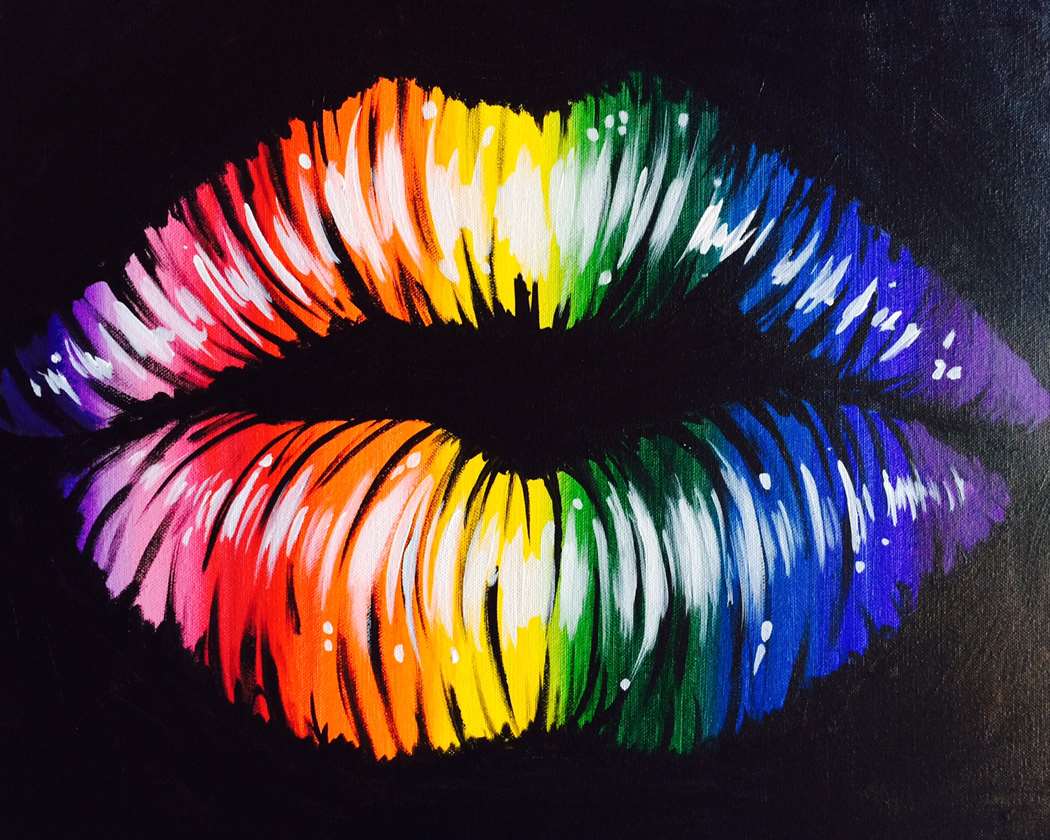 Brunch is more than just a "Sunday Funday"
In a little way to pay tribute to the creator of this holiday, Leslie Knope, a brunch featuring waffles could be an excellent way to start the Galentine's Day festivities.
Have a romantic comedy movie marathon.
This one is probably better suited for the "single ladies" (referencing Beyoncé, of course). Find a nice, open living room and fill it with blankets, pillows and plenty of snacks. There are so many great rom-coms out there, so it's really up to your group of ladies on what movies you think will keep everyone entertained.
Schedule a group mani/pedi.
One of the most relaxing, pampering experiences is a good manicure or pedicure. Especially, if the salon serves wine or champagne during their services. A pretty pink or red color on the nails or toenails can easily get the girls into the holiday spirit.
Go on a shopping spree.
Since "Parks and Recreation" has so many great lines, another recommendation is to "treat yo self!" Whether it be getting a pretty outfit for your Valentine's date the next day or just getting the pair of shoes you've been eyeing for a month, there's nothing better than getting something you feel pretty and confident wearing. Go with your girls and help each other pick out things and compliment one another when they try on something worth charging to the credit card.
Just hang out and appreciate your favorite ladies!
It really is as simple as hanging out in the same place and just talking about anything. Girls supporting girls and realizing how special all the ladies are in your life is exactly what Galentine's Day is all about. So pop the champagne (if you're of age) and celebrate how great it is to be in a room without men for a few hours. It's your Galentine's Day and you can celebrate however you want."
You could paint, drink and have fun with your besties!
Share 5 Ways to Celebrate Galentine's Day | "This Kiss" at Pinot's Palette