Fun, Fall Activities
Looking for something fun to do this fall?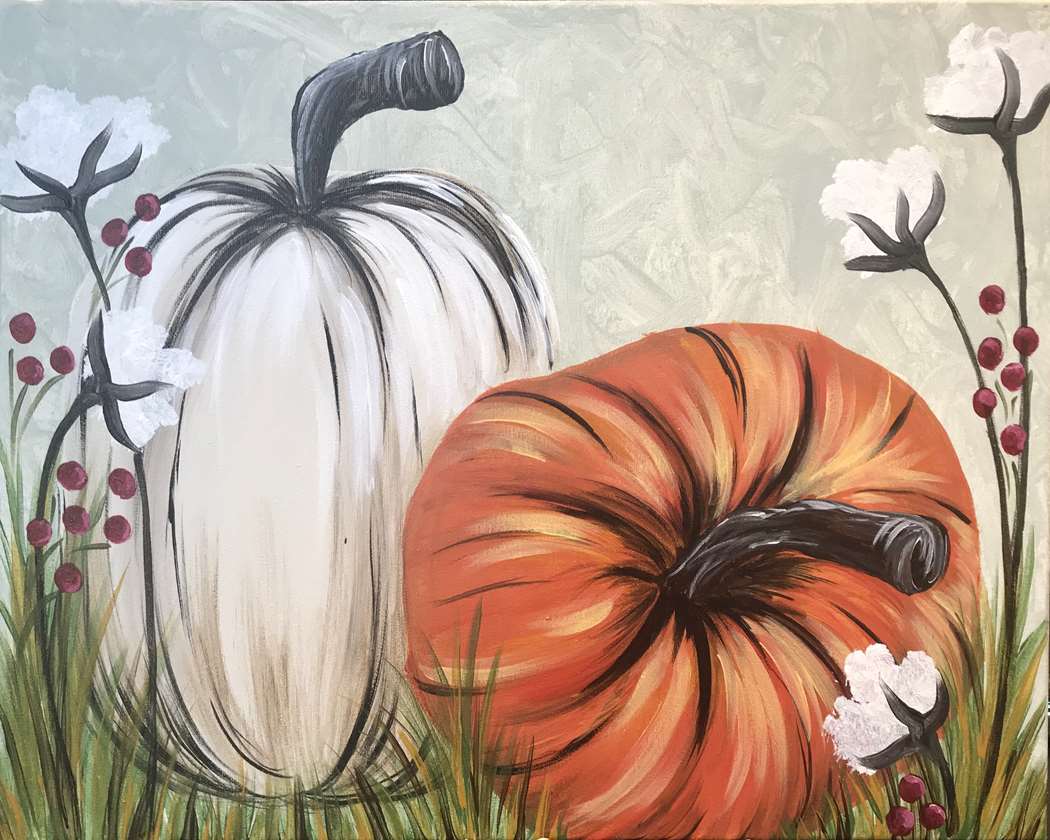 'Tis the season for pumpkins, spiced cider, sweaters, hayrides, corn mazes, apple orchards and crisp, cooler air. While this is not a comprehensive list fall activities in the metro area, it should at least help you get started with making some fall plans!
**Corn Mazes & Pumpkin Patches**
Howell's Greenhouse and Pumpkin Patch
https://howe...kinpatch.com/
Geisler Farms
https://www....lerfarms.com/
North River Adventures
http://north...cornmaze.com/
Pumpkinville and Cornmaze
http://www.p...cornmaze.com/
**Apple Orchards**
Center Grove Orchard
https://cent...eorchard.com/
Iowa Orchard
https://www....aorchard.com/
**Other Fun Things to Do**
Oktoberfest
https://okto...m/index.html/
Night Eyes
https://www....t-eyes-oct20/
World Food and Music Festival
https://www....usicfestival/
**Fall Paintings at Pinot's**
Our calendar is full of fun, fall paintings! Pumpkins, fall landscapes and florals along with spooky, Halloween themes!
View our calendar here:
https://www....moines/events
Share Fall Activities Around the Metro | View Our Fall Calendar!