A Perfect Galentine's Day, Start to Finish
February 14th is coming up, love is in the air, yeah yeah yeah, we get it. If you and your honey are getting ready for an epic Valentine's Day, we're happy for you. We really are. But Valentine's Day is only the less-fun little brother of the REAL main event--Galentine's Day! Here's your no-fail guide to celebrating your favorite ladies on everyone's favorite February holiday. And you better get started, because February 13th is only two weeks away!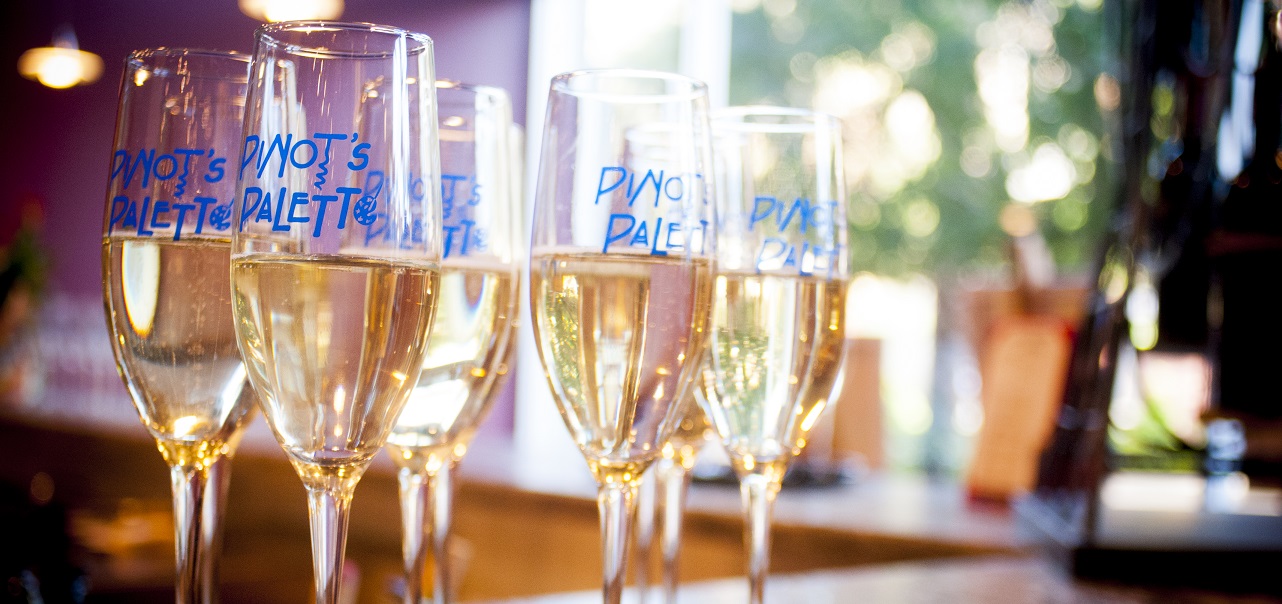 1. Ditch the Dudes
Whether you've got a boyfriend, fiancé, partner, or even just a male dog: pour a little extra kibble in his bowl and tell him you'll be home late. Galentine's Day is a no-boys-allowed holiday!
2. Invite the Crew
Make a list of the girlfriends you just couldn't live without and tell them that the party's coming. Send a text, DIY your invitations with glitter, colorful markers, and some pro-girl propaganda, or write a cryptic message about a party on a rock and throw it through their window. No matter how you get your squad together, make sure they're ready to party when the 13th comes around!
3. Sweet Treats
Ah, yes. The real reason the month of February was invented: chocolate! Make sure the lovely ladies in your life are well fed. Chocolate covered strawberries, Oreo truffles, chocolate covered pretzels, red velvet cupcakes--no amount of dessert is too much dessert.
4. Champagne
Need I say more? Actually, let me say one more thing: if champagne isn't your thing, wine will get the job done. Or sangria. Or margaritas...but we're getting off the subject.
5. Girl's Night Out!
Bring your girlfriends out to Pinot's Palette Cordova for a night of drinking, painting, and FUN! We will be celebrating Galentine's Day on Monday, February 13th at 7 PM, but you can celebrate with friends any time at one of our public classes, or throw a private Ladies' Night Bash any time with a party of 10 or more! Whether you're the creative type, the drinking type, or the partying type, we're here and ready to party!
Cheers!