"Stay-cation" for YOU (and that other guy)
We want to share the love and keep it going well past the holiday! (secret... it's a Get-out Giveaway!)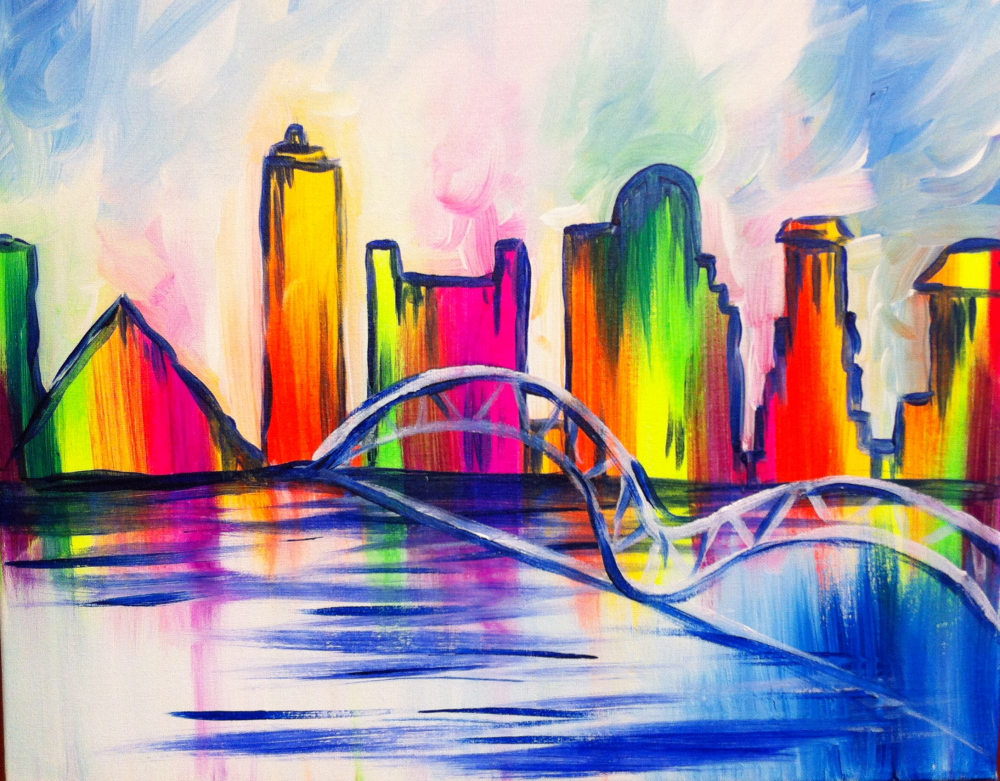 We get the value of taking time to relax and enjoy the company of the person the means the most to you. It's a shame that there's only one day a year dedicated to finding time to retreat from the normal routine, the sofa binges and the heat-and-eat dinners. You know what I mean, the routine! Where's the romance the rest of the year; where's the excitement?
Well... we got you fam!
We're celebrating all the ladies, all the families, and all the couple for a whole week!
Come to "Galentines" Day, Feb 13th with your ladies, then bring your special someone to a Date Night or family painting between Feb 14th (V-Day!) and Feb 18th!
Here's the giveaway.... *drumroll*
EVERY registration, for the entire week, gets entered into a drawing for a Memphis Downtown Stay-cation for two! The details are a mystery, but the package will include a hotel stay, dinner, and entertainment (no, not us... somewhere else!). We thought that just sounded like a lot of fun, and a good way to keep the love-vibes going!
(Hey, there's not entry limit... You can come to 2 events, and get two entries! Shh..! Don't tell anyone)
Enter your contact info and request details below, and we will contact you with details about your private party!