Happy Birthday to...Us!
Pinot's Palette Cordova is one year old!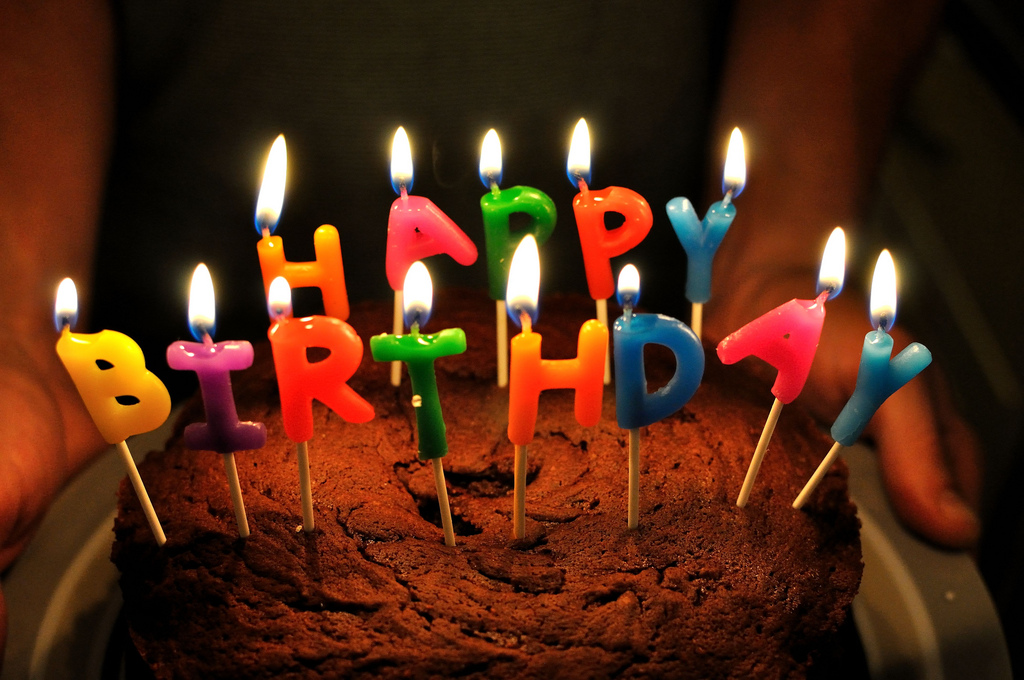 And while a healthy one year old is playing peek-a-boo and following simple directions, we've got our sights set even higher. Now that our first year has come and gone, and we've figured out a thing or two about paint parties, our hope is to spend this next year figuring out the people who made this year so great--our guests!
How can we make the Pinot's Palette experience even better? What kind of paint classes do you want to see? We know you love painting on canvases, but what about painting on wine glasses? Wood cutouts? Canvas beach bags?
Have you had a chance to come to Project Pet or a black light class yet? If not, we'll be hosting even more this next year.
Do you want a paint party that takes place on your own turf? We're committed to getting out of the studio this year, and hosting more mobile events than ever.
In short, we've had a blast partying with you guys so far, and we want to create an experience for you that is always fresh, fun, and personalized to you. So raise a glass to year two, and let us know what you want to see happening in the next 12 months.
Cheers!
P.S.--Have we said thank you for standing by us for our first year? If not, from the bottom of our hearts, thank you. We wouldn't be here without you.