Six Ways to Make Your Easter Hoppin!
The Easter bunny is laying eggs as fast as he can, and Easter is just over a week away! While we won't have any paint parties on Easter Sunday at Pinot's Palette Cordova, there are plenty of ways to enjoy this egg-cellent holiday, no matter where, what, how, or with whom you're celebrating. If you need a little Easter inspiration, look no further! Here's six ways to celebrate Easter in and around Memphis.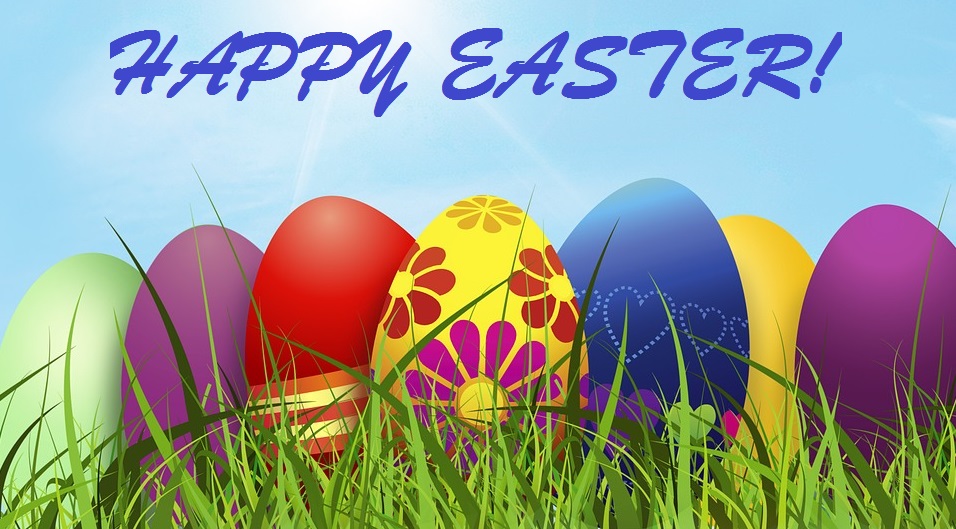 1. Swedish Easter Påskbord at IKEA in Cordova
Friday, April 7th at 5 PM
Enjoy an Easter feast at the new IKEA! Good for couples, families--anyone who eats meatballs, really--you can chow down on a 3-course meal of Swedish favorites, enjoy some dessert, and then stock up on Easter candy from the market.
2. Easter Blooms Kid's Class at Pinot's Palette Cordova
Saturday, April 8th at 11 AM
Bring the kids for an Easter paint party that everyone will love! We'll have an Easter egg themed painting that you can hang up just in time for the Easter bunny to come see your masterpiece!
3. Easter Egg Hunt at Meeman-Shelby Forest State Park
Saturday, April 15th at 2 PM
If you've got kids 12 and under, take them to the free Easter Egg Hunt in Millington! With beautiful scenery, over 3,000 hidden eggs, and different hunts for every age group, every kid's a winner!
4. Toot Sweet Spring at Pinot's Palette Cordova
Saturday, April 15th at 3 PM
Grownups deserve an Easter outing, too! Come paint the Spring installment of our Toot Sweet series at Pinot's Palette Cordova! Bring some drinks and a couple bags of Easter candy and let's party!
5. Best Easter Ever of All Time at Ghost River Brewing Co.
Sunday, April 16th at 12 PM
Another event for the big kids is Easter brunch and dinner at Ghost River Brewing Company! Brunch is from 12-4 with Flying Sobies and MEMPopS, then Yippie Trippie & The Porkstars has you covered for dinner. Drinks will be available all day, and live music goes on at 5.
6. Easter on the Island at Mud Island River Park
Sunday, April 16th at 1 PM
If you have little ones to plan your Easter around, head to Mud Island River Park for an Easter egg hunt, crafts, rides, and a chance to meet the Easter bunny!
No matter how you celebrate Easter, we hope you spend this time enjoying family, friends, and at least a little chocolate.
Cheers!